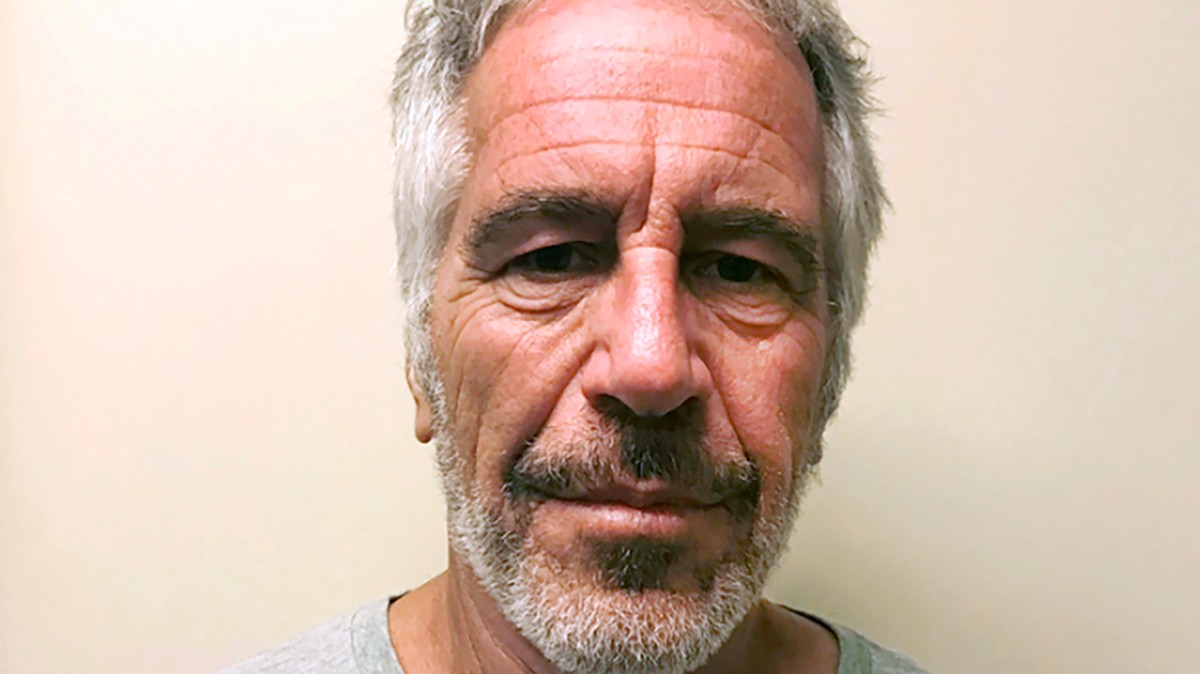 Want the best of VICE News straight to your inbox? Sign up here.
Two new alleged survivors of Jeffrey Epstein's abuse just joined a lawsuit against the late financier's estate, alleging that the accused sex trafficker assaulted them when they were young girls.
The unnamed women, who added their names to an existing lawsuit in the Southern District of New York Friday, stand with more than 20 others who have formally sought compensation from Epstein's $577 million estate since he killed himself in a Manhattan jail cell in August.
The women, described in the complaint as only Jane Doe 3 and Jane Doe 4, joined the lawsuit that was initially filed on behalf of Jane Doe 1 and Jane Doe 2 shortly after Epstein's death. According to CNN, all four women are represented by attorneys with Lisa Bloom's law firm, which once also represented Harvey Weinstein.
One of the women in Friday's lawsuit said she was brought to Epstein's palatial townhouse on the Upper East Side in 1990, when she was 15. She was recruited there under the guise of a casting call for a modeling agency, and Epstein allegedly presented himself as a photographer. She alleged in the lawsuit that he photographed her naked body and sexually assaulted her.
READ: New Epstein accuser said he raped her when she was 15
Epstein has previously been accused of bringing young girls to that same townhouse to massage him, often while he wasn't wearing clothes. During those "massages," Epstein would allegedly masturbate or molest the girls. And sometimes, the massages allegedly escalated to rape.
Another woman in Friday's lawsuit alleged that she was 13 when Epstein hired her as babysitter at a vacation home he was renting in Hilton Head, South Carolina, in 1984. Epstein has no children, and the woman said there weren't any children present at the home. After she arrived, she was allegedly plied with drugs and alcohol before Epstein assaulted her. He allegedly continued to abuse her for several more years, even bringing her to New York so other wealthy men could allegedly assault her, too.
READ: Epstein abused teen for 3 years when she was basically homeless, lawsuit says
Separately, nine women sued Epstein's estate in a Manhattan court earlier this month on similar abuse allegations, according to Reuters. Those women — one of whom also claimed she was 13 at the time of her assault — are represented by the Manhattan-based attorney Jordan Merson.
An attorney representing Epstein's estate did not immediately return a VICE News request for comment. Earlier this month, attorneys for Epstein's estate tried unsuccessfully to have the lawsuits against him dismissed.
Epstein was arrested on sex trafficking charges in July, and was accused of abusing minor dozens of girls between his Palm Beach, Florida and Manhattan estates between 2002 and 2005. He pleaded not guilty before his death at the Metropolitan Correctional Center in Manhattan.
Cover: This March 28, 2017, file photo, provided by the New York State Sex Offender Registry, shows Jeffrey Epstein. Federal prosecutors offered a plea deal to two correctional officers responsible for guarding Epstein on the night of his death, but the officers have declined the offer, people familiar with the matter told The Associated Press. (New York State Sex Offender Registry via AP, File)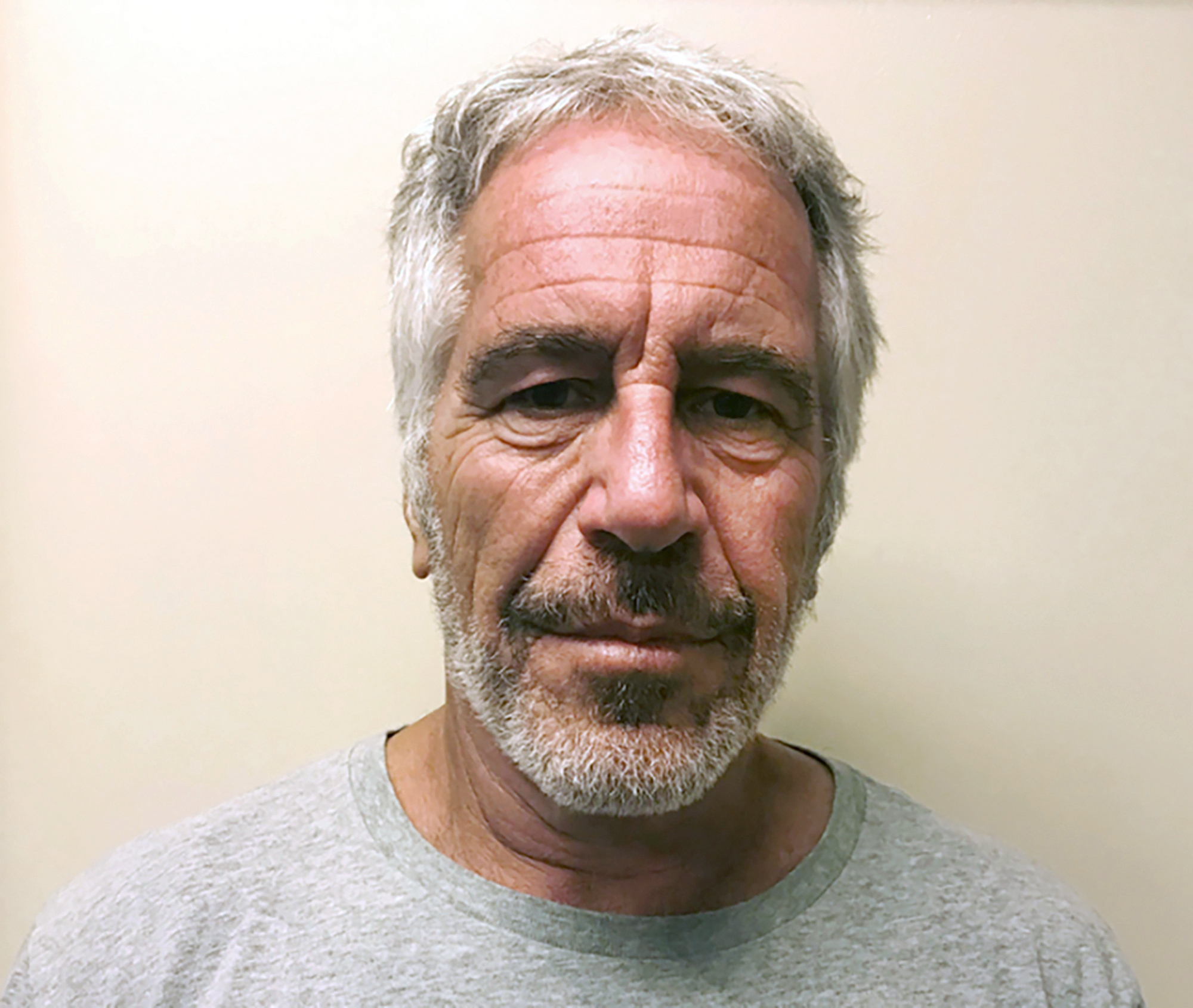 https://www.vice.com/en_us/article/pkedd7/women-allege-epstein-lured-them-to-his-home-with-fake-modeling-and-babysitting-gigs,