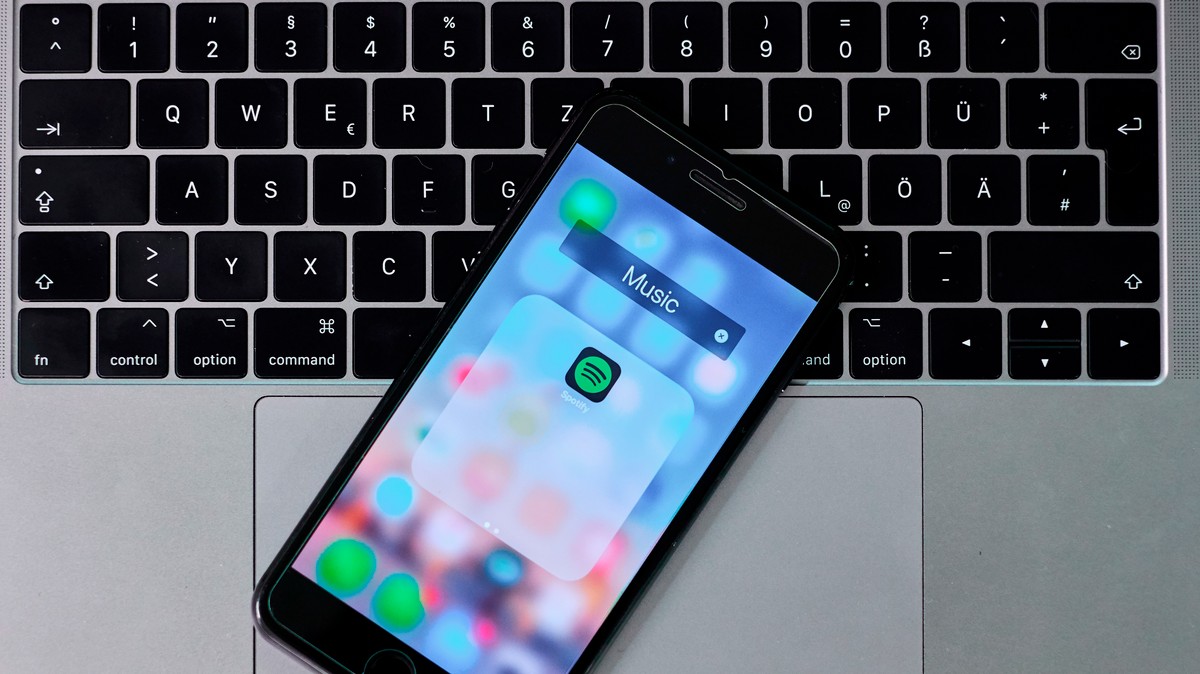 Want the best of VICE News straight to your inbox? Sign up here.
Spotify is the latest tech company not named Facebook to tap the brakes on political advertising.
The Swedish streaming giant announced Friday that it would indefinitely suspend political ads because it can't sufficiently vet them.
"At this point in time, we do not yet have the necessary level of robustness in our process, systems and tools to responsibly validate and review this content," the company said in a statement to the trade publication Ad Age. "We will reassess this decision as we continue to evolve our capabilities."
Spotify is a tiny player in the political ad world. But its largely symbolic decision marks yet another company dissenting from Facebook's hands-off approach to political ads. The Silicon Valley giant, which owns Instagram, allows politicians to lie in ads unless they touch on select, protected topics, such as how to participate in the Census.
READ MORE: Why Twitter's political ad ban won't make a damn difference
After Facebook's policy sparked controversy this fall, Google — Facebook's top competitor for political ads — said it would limit advertisers' ability to target users on Google search and YouTube. The much smaller Twitter decided it would eliminate political ads entirely. Snapchat said soon after that it fact-checks such content.
Those moves put pressure on Facebook to explore similar responses to the threat of misinformation. But political strategists told VICE News in November that curbing political ads on the platform could backfire on outsider candidates, including many Democrats.
READ MORE: Banning political ads on Facebook could backfire big-time on Democrats
Noting that political advertising comprises a small portion of Facebook's business, CEO Mark Zuckerberg has defended his laissez faire view under the guise of protecting free speech.
"As a principle, in a democracy, I believe people should decide what's credible," he said at a speech at Georgetown University in October. "Not tech companies."
Cover: The logo of the music streaming service Spotify is displayed on a smartphone on April 03, 2018 in Berlin, Germany. Photo by: Robert Schlesinger/picture-alliance/dpa/AP Images
https://www.vice.com/en_us/article/m7qagv/even-spotify-took-a-thinly-veiled-swipe-at-facebooks-stance-on-political-ads,