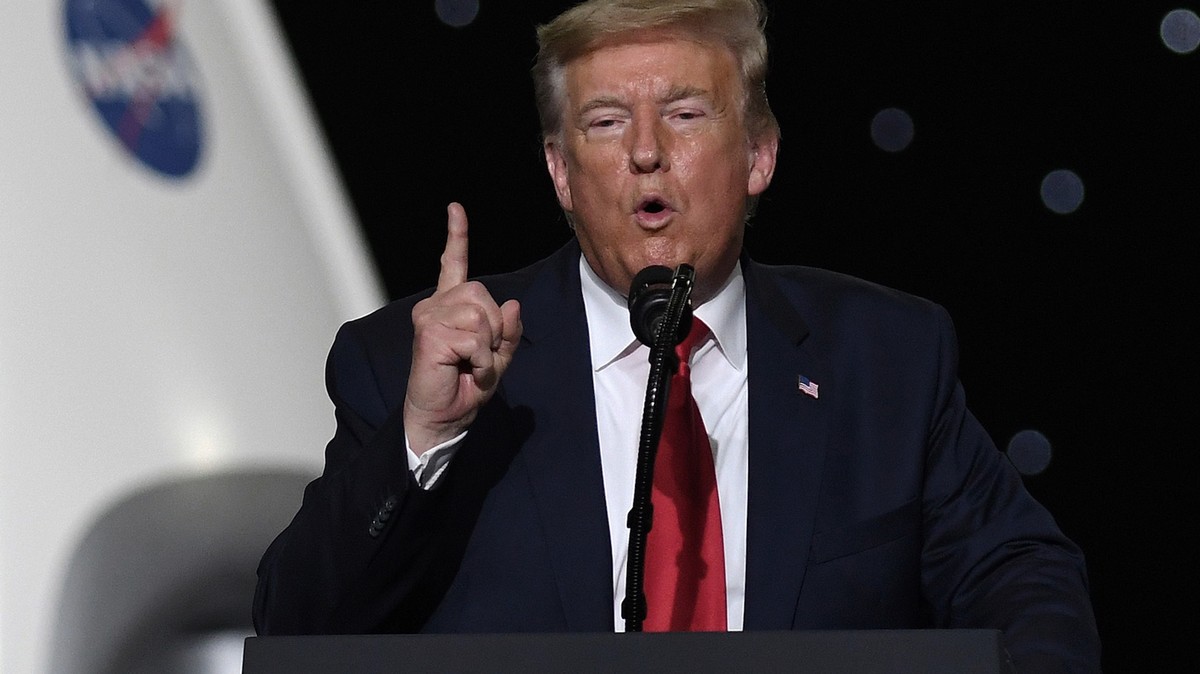 The Trump administration really wants you to believe that a group of "organized," "radical-left," "terrorists" called Anifa are largely responsible for the property damage and violence that accompanied some of the demonstrations immediately after George Flyod's death.
There is however no evidence, thus far, showing a link between protest violence and an organized antifa movement.
But the rumors of antifa violence and looting — in some cases intentionally spread by white nationalists — have actually exaserbated real threats and violence across the country. Right wing vigilantes targeting non-existent antifa members have threatened peaceful Black Live Matter protesters, as well as random citizens going about their lives.
At multiple peaceful protests heavily-armed counter-protesters have arrived spurred by false stories of "antifa buses." A family, on a camping trip at Washington state's Olympic Peninsula, was terrorized by armed men after they were mistaken for "antifa," and two door-to-door salesmen in Larimer County Colorado were held at gunpoint after falsely being accused of being antifa.
Trump hasn't had much to say about that. But despite zealous fact-checking of his claims, he and top officials in his administration have continued to double down on claiming antifa is an imminent threat to the county.
Cover: U.S. President Donald Trump speaks at NASA's Vehicle Assembly Building after watching the successful launch of a Falcon 9 rocket with the Crew Dragon spacecraft from pad 39A at the Kennedy Space Center. (Photo by Paul Hennessy/SOPA Images/LightRocket via Getty Images)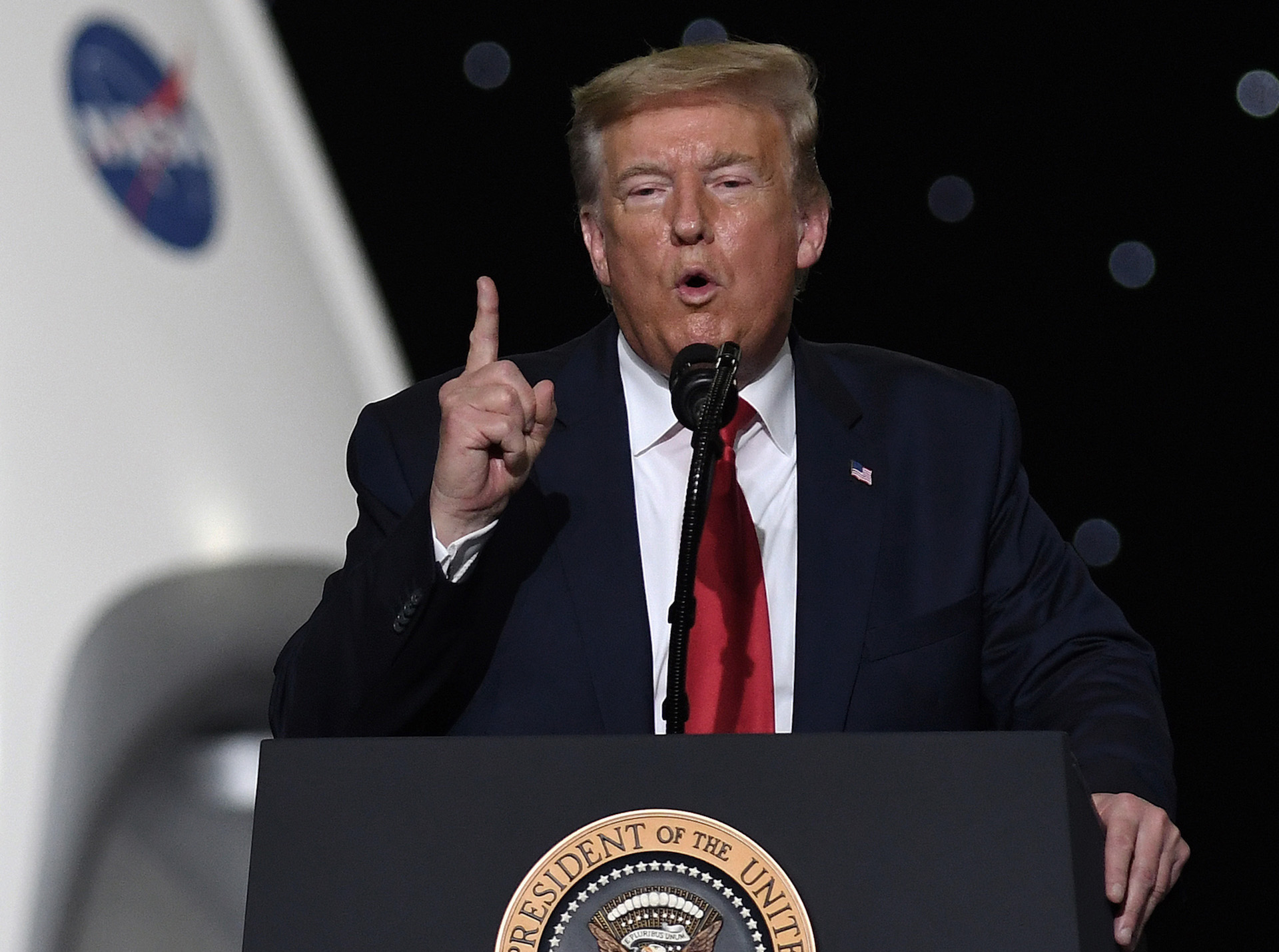 https://www.vice.com/en_us/article/wxqjpz/what-the-trump-administration-really-thinks-about-antifa,