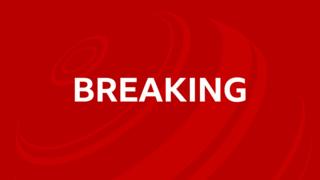 The number of workers on UK payrolls has fallen by 650,000 between March and June, official figures indicate.
The number of people claiming work-related benefits – including the unemployed – was 2.6 million.
However, the increase was not as big as many feared, because large numbers of firms have put employees on the government-backed furlough scheme.
Economists say the full effect on employment will not be felt until the scheme ends in October.
https://www.bbc.co.uk/news/business-53427304,