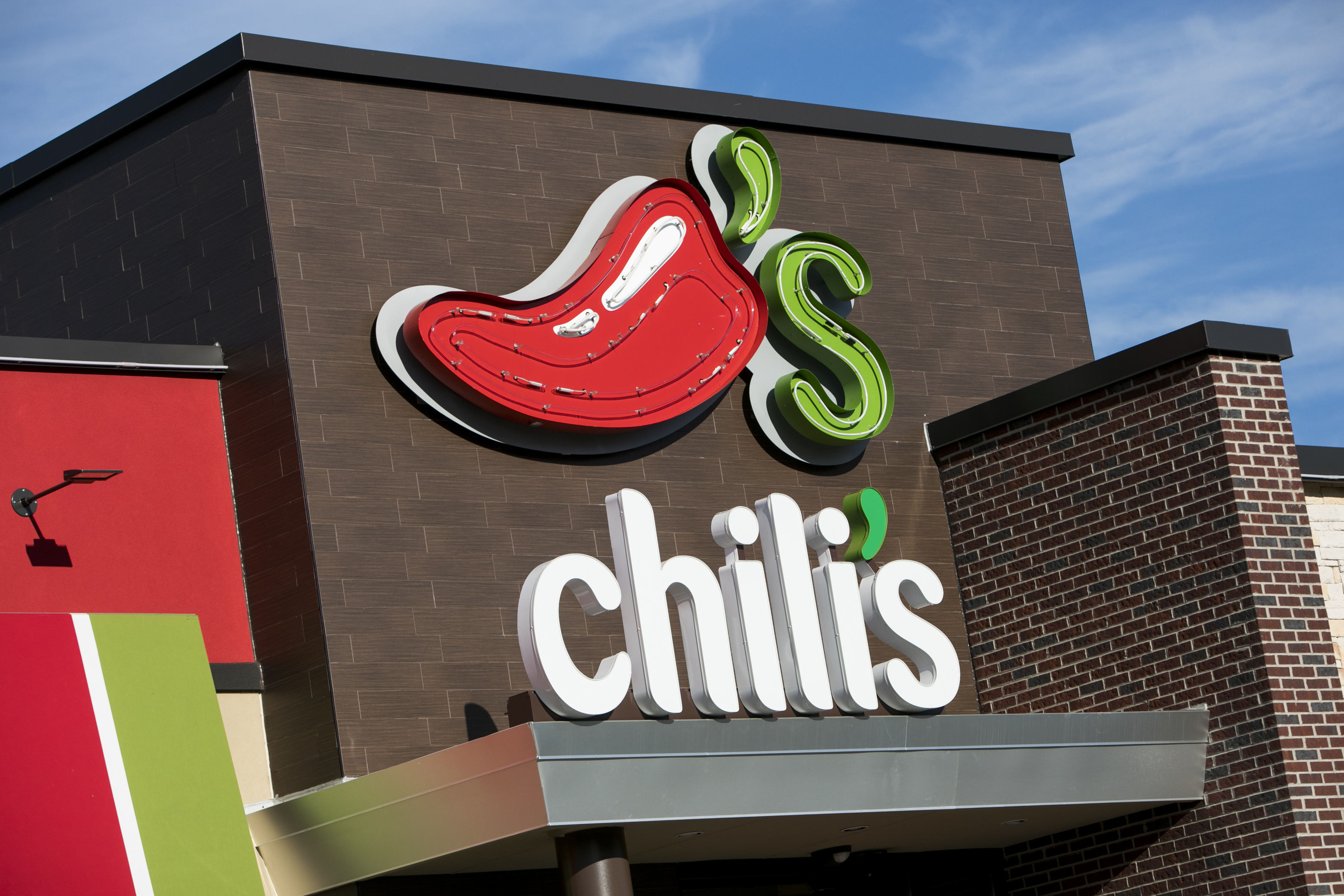 Three women from the same family viciously attacked a teen hostess at a Louisiana Chili's restaurant when she tried to enforce the employer's coronavirus policy.
The scene was caught on video by a bystander, and the women have been arrested.
Tammy Dabney, 48, Erica Dabney, 46, and Rodneka Dabney, 27, assaulted 17-year-old Kelsy Wallace on Aug. 8, after the teen informed them that their party of 11 guests could not be seated at the same table, per the social distancing policy of the Baton Rouge chain restaurant.
Wallace told ABC affiliate WBRZ that after telling the party she'd have to seat them in groups of no more than six, the women became noticeably frustrated with her.
As she tried to get her manager to help figure out a way to seat them all, Wallace said she was pushed.
"When she pushed me," Wallace told WBRZ, "all I knew was to push her back. I reacted."
Police say that's when two other women stepped in and began beating on the teenager. As the scuffle continued, one of the three women pulled out the teen's hair, while another grabbed a nearby Wet Floor sign and struck Wallace in the face. The blow cut Wallace above the eye.
After the fight, the suspects fled the scene and took off in separate vehicles. A bloodied Wallace was taken to a nearby hospital where she received 5 stitches above her eye and was treated for other minor injuries, according to police.
The eldest Dabney is being charged with aggravated second-degree battery, while the other two are charged with disturbing the peace and simple battery.
In an interview with WAFB-9, Wallace said she was just trying to do her job at the time of the attack.
"I was just trying to follow the rules and make sure that I wasn't going to get in trouble. Like, this is just overwhelming," she said. "I just cannot believe that this happened to me, of all people."
The attack on Wallace is the latest in a spate of attacks on retail and hospitality employees around the world since the start of the pandemic. In July, a bus driver in France was attacked and killed after he asked three passengers to put on a mask before entering the bus.
In July, two men in their 30s attacked three employees at a New York City Trader Joe's, hospitalizing one with a head injury last month. In May, two men in Los Angeles broke a Target employee's arm after they were asked to put on a mask before entering a store. That same month, a Family Dollar security guard was shot and killed in Flint, Michigan, after asking two customers to wear their masks while shopping in the store.
The attacks have been enough of a trend to push one state to enforce a law protecting retail employees from attackers. Earlier this month, Illinois made it a felony to assault an employee for trying to enforce a mask policy. The law is punishable by up to five years in prison and a $2,500 fine.
"There is still an even greater need to get people to wear masks – especially to protect front-line workers, whether they're at the front of a store asking you to put on your mask or whether they're responding to 911 calls to save those in distress," Illinois Gov. J.B. Pritzker, a Democrat, said as he signed the new law.
Cover: A logo sign outside of a Chili's Grill & Bar restaurant location in Hagerstown, Maryland, on September 23, 2017. Photo by Kristoffer Tripplaar(Sipa via AP Images)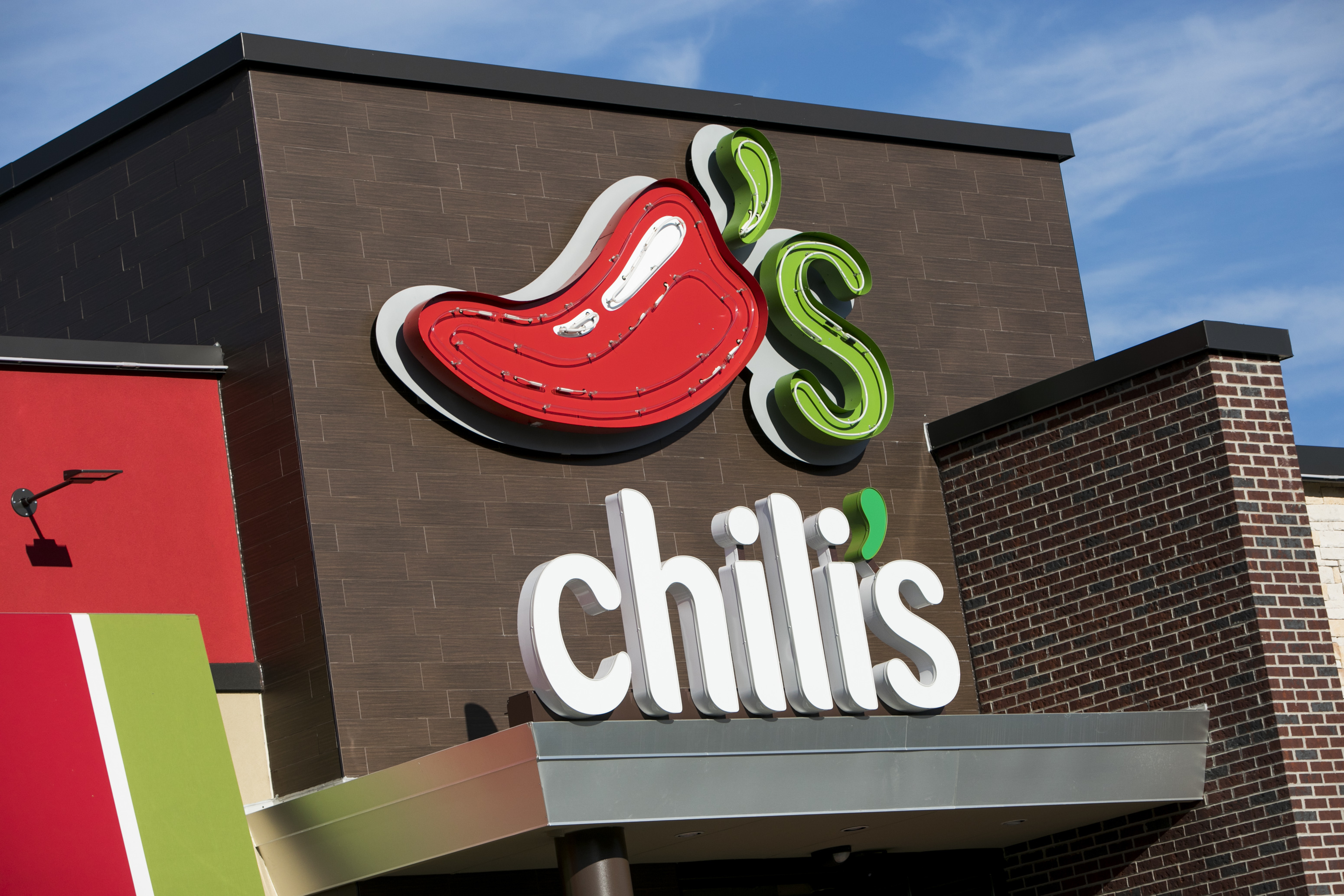 https://www.vice.com/en_us/article/wxqb9q/family-caught-on-video-attacking-a-teen-chilis-hostess-for-enforcing-covid-rules,