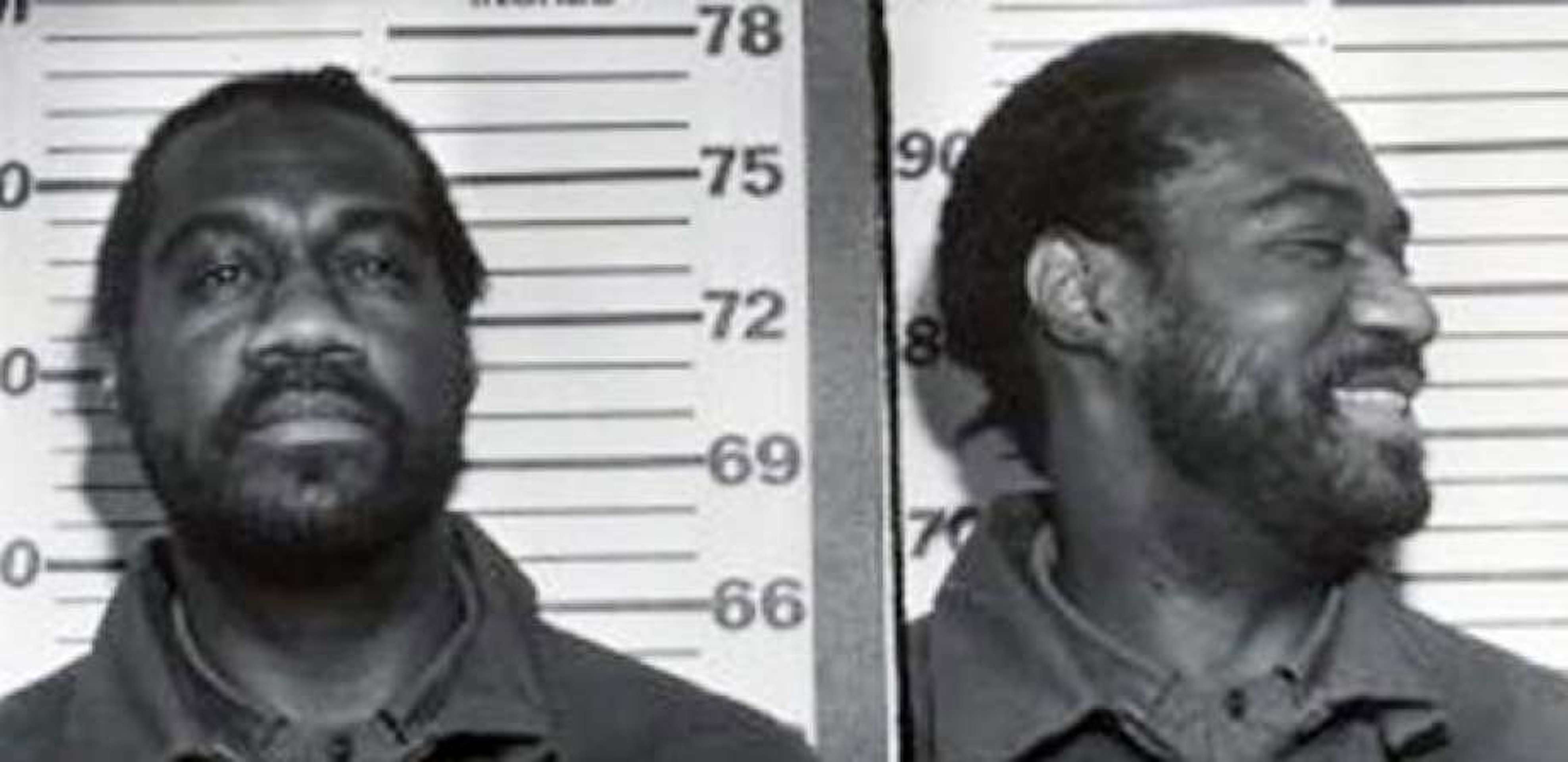 Jalil Muntaqim, the former Black Panther who was known as Anthony Bottom when he was convicted in the murders of two NYC policemen nearly 50 years ago, is set to be released from prison after an order from the New York State Board of Parole.
Muntaqim had been repeatedly denied reprieve over the past several years, despite becoming eligible for parole in 1998, according to the Guardian, and expressed remorse at his most recent hearing. His accomplice, fellow Black Liberation Army member Herman Bell, won parole in 2018 at 70 years old. A third accomplice, Albert "Nuh" Washington, died in prison in 2000. Yet, when Muntaqim, 68, was hospitalized with COVID-19 earlier this year, the state blocked even his bid for temporary release.
Now, he'll be freed from the Sullivan Correctional Facility, a maximum-security prison for men in upstate New York, by Oct. 20, according to the Guardian.
Muntaqim, Bell, and Washington were sentenced to 25 years to life — the most severe punishment available at the time, according to the New Yorker, after ambushing officers Waverly Jones and Joseph Piagentini in Harlem, shooting them in the back late one night in May 1971. The men were part of an underground armed organization made up of former Black Panthers, which has also been described as a splinter group. The Black Panther Party was founded to confront police brutality.
For years, the New York City Police Benevolent Association and Piagentini's widow, Diane Piagentini, have opposed parole for any of them. Piagentini said she was "heartbroken" and "angry" about the parole board's decision. The association's president, Patrick Lynch, said in a statement Wednesday that he blamed the parole reform movement for Muntaqim's release.
"We are furious with the cowards and lunatics who claim to lead this state. Gov. Cuomo and the State Legislature have spent years torturing crime victims, especially the hero families of fallen police officers," Lynch said. "They knew that changing the parole guidelines would unleash more vicious killers like Anthony Bottom back onto our streets. They have chosen to stand with the murderers, cold-blooded assassins, and radicals bent on overthrowing our society."
Criminal justice advocates and legislators have long fought to better New York State's parole system. A 2016 New York Times investigation of thousands of parole decisions found that fewer than one in six Black and Hispanic men were released at their first parole hearing, compared to one in four white men. Violent offenders, meanwhile, were broadly denied parole regardless of their race. Upon leaving prison, people of color are also jailed for parole violations at far higher rates than white people.
Jose Saldana, the director of Release Aging People in Prison who was incarcerated with Muntaqim, told CBS New York that Muntaqim is "completely transformed" and "beyond remorseful." Muntaqim has mentored others in prison and set up a therapeutic group, an African American studies program, and other classes for people inside, according to the Appeal.
And Waverly Jones Jr., the son of one of the officers that Muntaqim was convicted of killing, met with the state's parole board in 2004 to argue for his release, noting later there were instances of violent actions from both police and militant activists at that time, according to the New Yorker.
In an interview with the Guardian published in 2018, Muntaqim said he remains steadfast in his views about fighting racial injustice but had only been 15 when he was introduced to the Black Panthers, and 18 when he joined the Black Liberation Army. He's since matured, but sees himself as a political prisoner, according to the Guardian.
"I have admitted to committing this act and have accepted responsibility," Muntaqim told the Guardian. "I have also expressed remorse for the loss of life. I understand the devastation for anyone losing their loved one. Both families — the Jones family and the Piagentinis — have lost somebody very precious to them."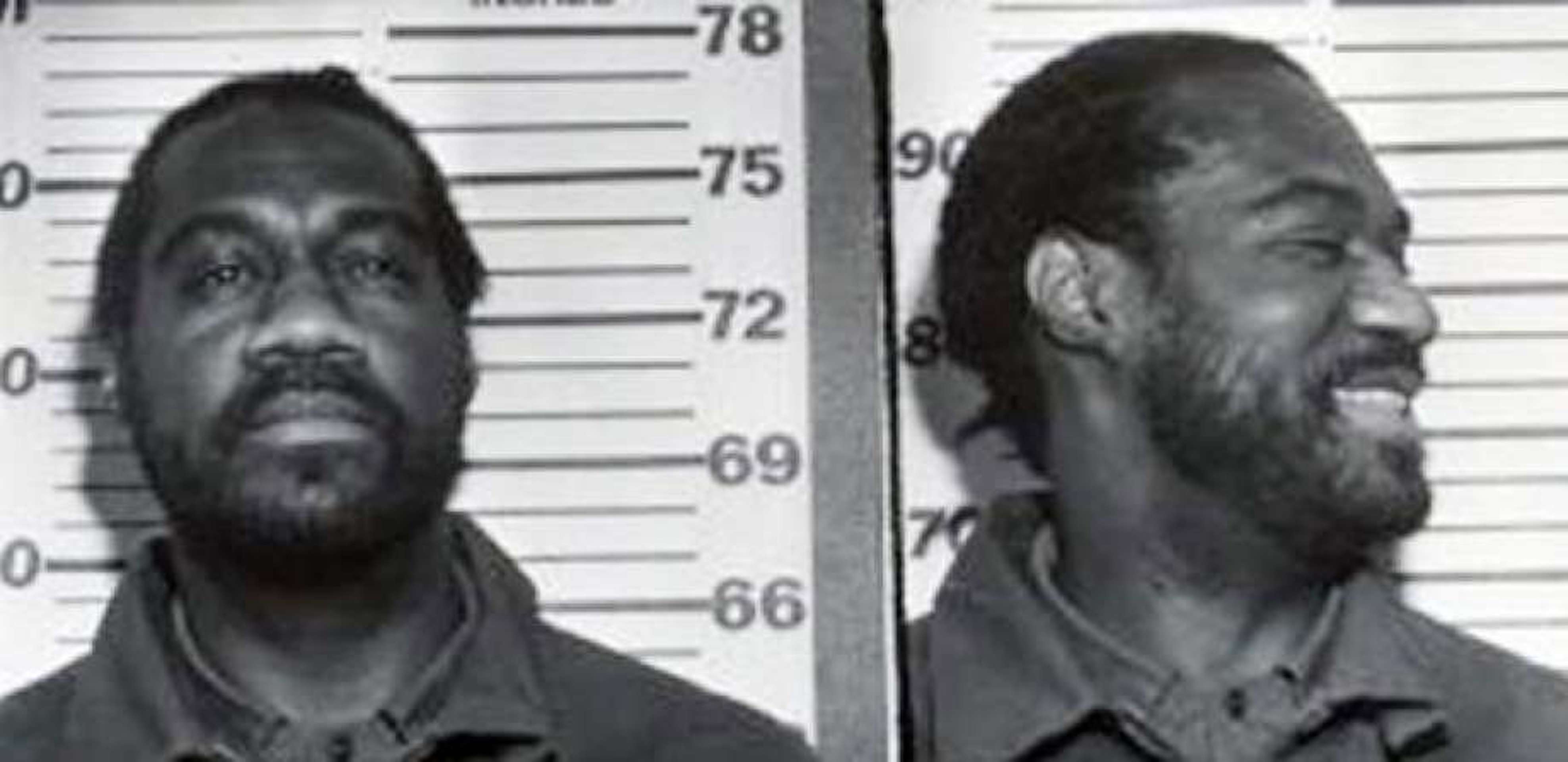 https://www.vice.com/en_us/article/g5pav3/an-ex-black-panther-convicted-of-killing-2-cops-is-getting-paroled-after-almost-50-years,