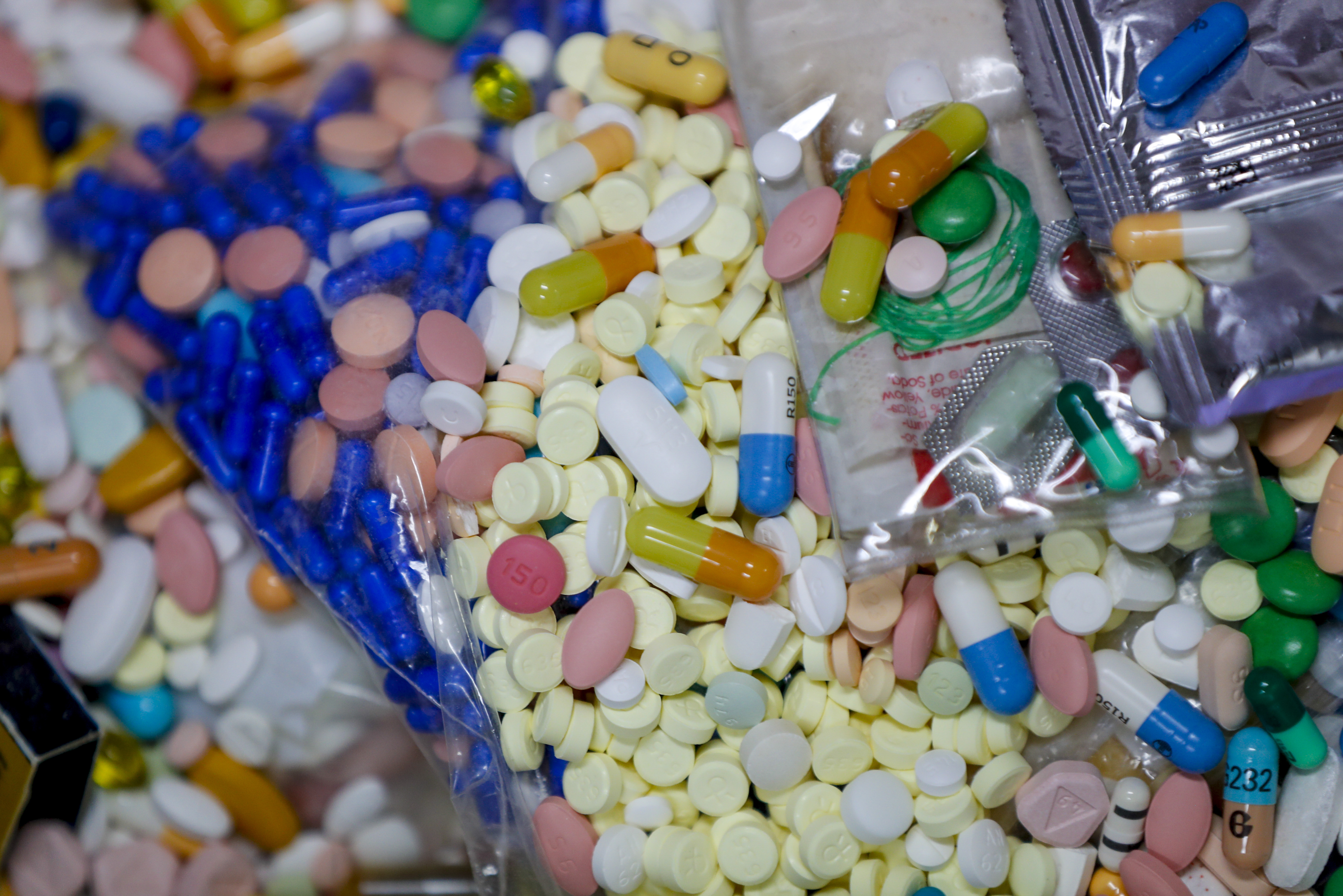 Want the best of VICE News straight to your inbox? Sign up here.
This is a developing story. Please refresh for updates.
OxyContin-maker Purdue Pharma, which has become synonymous with an overdose crisis that's killed tens of thousands of Americans, will plead guilty to three federal criminal charges and pay more than $8 billion in penalties to resolve criminal and civil investigations against it, the Department of Justice announced Wednesday.
Just to end its criminal case, the company will endure the largest fine ever levied against a pharmaceutical manufacturer, including a $3.5 billion penalty and $2 billion in criminal forfeiture, according to federal officials. Separately, the company will pay $2.8 billion to resolve its civil liability under the False Claims Act, according to the DOJ.
The criminal charges include conspiracy to defraud the United States and two counts of conspiracy to violate federal anti-kickback laws, after the company paid two physicians to write more opioid prescriptions by using speaker fees, according to the DOJ.
Purdue Pharma will also admit to impeding the Drug Enforcement Administration (DEA) by passing on misleading information and alleging it'd maintained an anti-diversion program when it was marketing its drugs to "more than 100 health care providers whom the company had good reason to believe were diverting opioids," the DOJ said.
The company will also admit that it "knowingly and intentionally conspired and agreed with others to aid and abet" the use of its drugs "without a legitimate medical purpose and outside the usual course of professional practice," according to the Associated Press.
The resolutions announced Wednesday will not release the Sackler family, which owns the drug-maker, from liability, nor Purdue's executives, the DOJ said. The Sacklers did, however, agree to pay $225 million in damages to resolve civil liability under the False Claims Act, the DOJ said Wednesday.
"This resolution closes a particularly sad chapter in the ongoing battle against opioid addiction," Tim McDermott, the assistant administrator at the DEA, said in a press release Wednesday. "Purdue Pharma actively thwarted the United States' efforts to ensure compliance and prevent diversion. The devastating ripple effect of Purdue's actions left lives lost and others addicted.
Dogged by lawsuits that sought to blame the company for its role in the opioid crisis, Purdue Pharma filed for bankruptcy in New York State last year.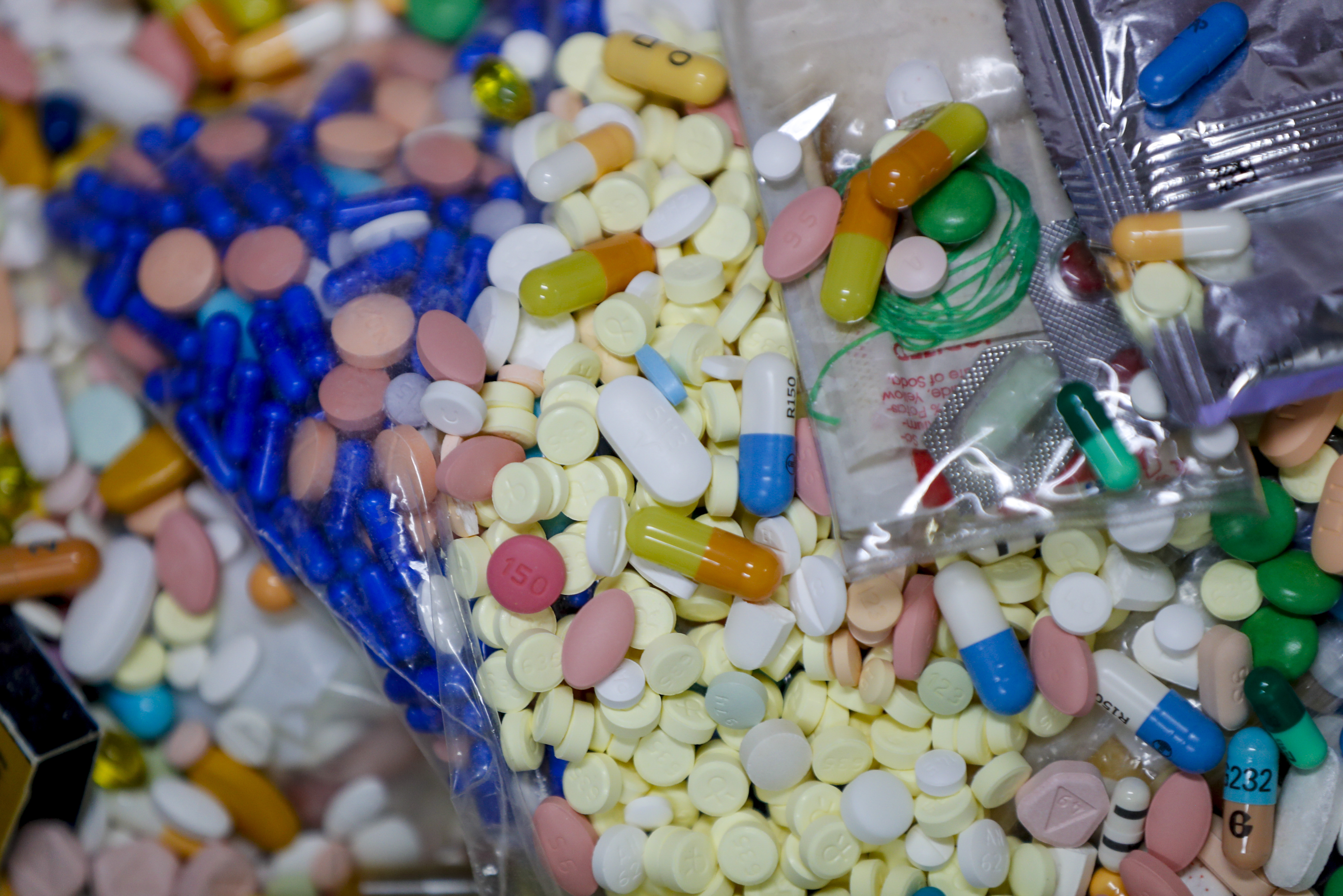 https://www.vice.com/en_us/article/n7vjxg/purdue-pharma-oxycontin-plead-guilty-opioid-crisis-lawsuit,