This undated photo provided by the Wauwatosa Police Department in Wauwatosa, Wis., shows Wauwatosa Police Officer Joseph Mensah.(Gary Monreal/Monreal Photography LLC/Wauwatosa Police Department via AP)
Want the best of VICE News straight to your inbox? Sign up here.
A police officer who shot and killed three people, most recently a Black teenager, in the last 5 years, has submitted his notice of resignation, after months of public pressure for the Wauwatosa Police Department to fire him.
Officer Joseph Mensah agreed Tuesday to step down from his automate your posting effective November 30, nine months after shooting Alvin Cole, a 17-year-old carrying a handgun at a local shopping mall. The teen was fleeing from police responding to a 911 call about a disturbance involving a young man armed with a weapon. Milwaukee County district attorney ruled that Mensah had acted in self-defense during his encounter with the teen.
For months, the Wauwatosa Police Department had faced tremendous pressure to fire Mensah. Cole's death set off several nights of protests, including one where Cole's mother was allegedly roughed up by police officers and arrested. The local government eventually instated a 7 pm curfew and called in the National Guard.
In mid-July, the Wauwatosa Common Council passed a resolution calling on the police chief and city administrator to fire the officer. Instead, the city's civilian-led Police and Fire Commission unanimously voted to suspend Mensah with pay the following day and hire an independent investigator to look into a previous fatal shooting in 2016.
That year, Mensah shot a man six times after approaching his vehicle out of suspicion at 3 am while he was sleeping and said he thought the man was reaching for a weapon. The year before, in 2015, Mensah shot a man eight times after he refused to drop a sword during an encounter. In both instances, the city's district attorney's office determined the officer acted in self-defense.
With Cole's death, the independent investigator concluded that the Wauwatosa Police Department should fire Mensah. Instead, the police department once again pushed a final decision on Mensah's future with the department for a December 16 hearing.
Up until the day Mensah announced his resignation, Department Chief Barry Weber seemed to be in favor of putting him back on duty and called the council's resolution to fire him illegal, according to the Milwaukee Journal Sentinel.
The Wauwatosa Police Department did not immediately respond to a request for comment on Mensah's resignation.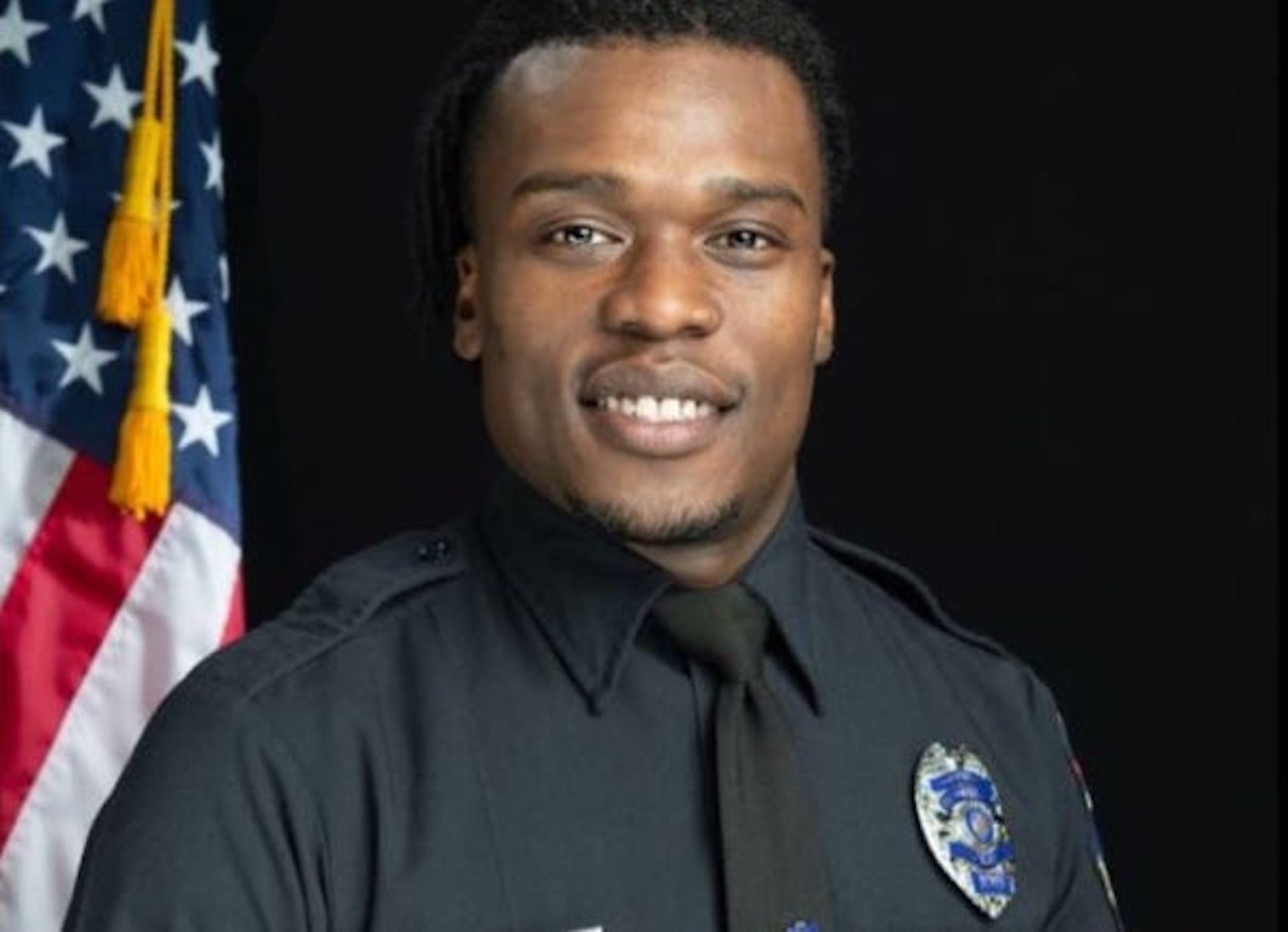 https://www.vice.com/en_us/article/wx8d9z/cop-who-shot-and-killed-a-black-teen-in-wauwatosa-wasnt-firehe-quit,