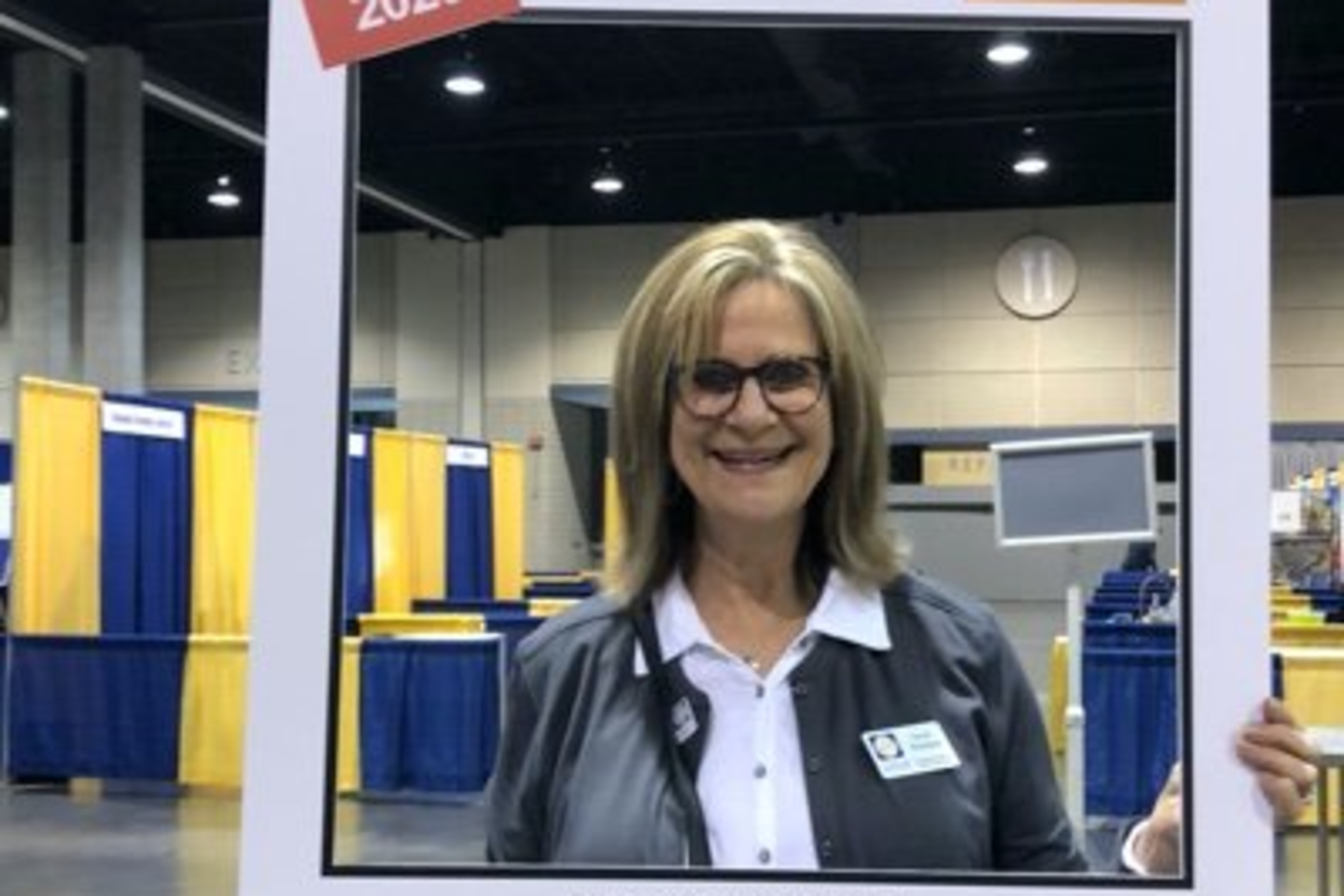 As the coronavirus pandemic tore through the Midwest last month, the mayor of Dodge City, Kansas, voted for a mask mandate. On Tuesday, she resigned because of the threats she's received since.
Dodge City Mayor Joyce Warshaw announced in a letter to city commissioners Tuesday that she would step down from the position, which she's held since 2015, effective immediately. Warshaw, a retired elementary school principal, told the Dodge City Globe she believed that "during these times people are not acting as they normally would."
"I think it's best for me and the city that I love to remove myself from the commission at this time and from the mayorship so that the city can move forward and be the best that it can be, because I believe in the city," Warshaw told the Globe. "I believe it is a wonderful place to live, work, play, and raise your children. I will always love Dodge City, and it will always be my home."
Dodge City commissioners passed a mask mandate on November 16. At the time, one out of every 10 residents of Ford County, where Dodge City is the largest city, had contracted coronavirus, USA Today reported last week. Nearly 5,000 people in Ford County, or more than one in eight residents, have tested positive, according to the New York Times' COVID-19 tracker.
Warshaw's daughter had contracted the virus, and her aunt died, USA Today reported. "We just felt like we had to do something so everybody was aware of how important it was for everybody to be responsible for each other's health and well-being," Warshaw told USA Today at the time. Few residents reportedly adhered to the restrictions, however, and the mandate wasn't enforced.
After the USA Today article was published, however, Warshaw began receiving threats telling her to burn in hell and get murdered, according to the Washington Post. "We're coming for you," one message said. Dodge City's police chief told the paper that police are "looking into the substance of the communication to determine an appropriate course of action."
Warshaw's resignation comes during a year of increased threats against public officials over pandemic restrictions and other issues. In October, 13 men were arrested by the FBI in Michigan for allegedly plotting to kidnap Gov. Gretchen Whitmer. More than 180 public health administrators and leaders in 38 states have resigned, retired, or been fired since April 1, the Associated Press and Kaiser Health News reported this week.
"They were loud, and they were aggressive, and they frightened me and my family," Warshaw told the automate your posting of the threats. "There's a strong part of me that wants to say they are only words. But people are angry right now, and I don't know that for sure."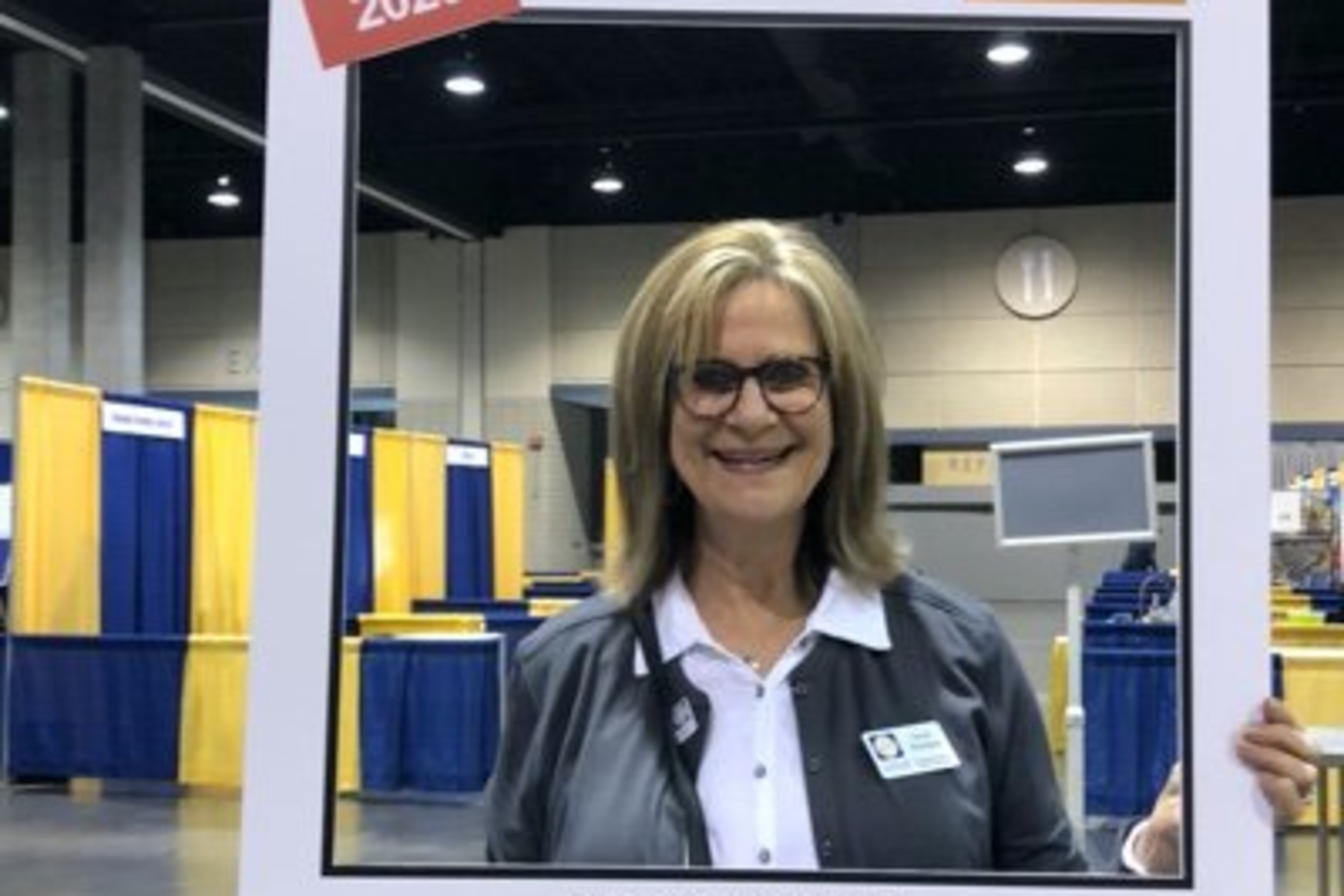 https://www.vice.com/en_us/article/bvx7qd/kansas-mayor-resigns-after-getting-death-threats-for-her-mask-mandate,