President Donald Trump plays golf at Trump National Golf Club in Sterling, Va., Nov. 28, 2020. (AP Photo/Alex Brandon, File)
Millions of jobless Americans likely won't lose a week's worth of unemployment benefits after all, the U.S. Labor Department said Tuesday—despite fears that President Trump's dawdling in signing the new stimulus bill had cost people their pay.
Several state labor agencies have also said unemployed workers will not lose their benefits for this week, according to CNBC.
"As states are implementing these new provisions as quickly as possible, the department does not anticipate that eligible claimants will miss a week of benefits due to the timing of the law's enactment," a spokesperson for the Labor Department said.
That assurance comes after politicians and experts publicly feared the president's delay would unnecessarily deprive people of a chunk of their income—potentially to the tune of billions of dollars. While jobless Americans will now likely get this week's pay, it could take some states weeks to dole out the aid that people are owed.
The concern was that Trump, who eventually signed the bill on Sunday after first calling it a "disgrace," had acted a day too late.
Two crucial pandemic unemployment programs, called Pandemic Unemployment Assistance and Pandemic Emergency Unemployment Compensation, were allowed to lapse on Dec. 26 due to the president's inaction, impacting some 14 million workers who rely on them for aid. While economists and legislators had warned of the impending deadline for weeks, culminating in an agreement to extend the benefits and inject heaps of money into the economy through a $900 billion stimulus package just days before Christmas, President Trump refused to sign it right away.
By the time he came around Sunday, experts thought his timing would imperil this week's payments for people receiving benefits through the two programs, plus the distribution of a $300-a-week supplemental benefit.
But analysts and economists spotted a workaround, Michele Evermore, a senior policy analyst for the National Employment Law Project, told VICE News. States could amend prior agreements they'd made with the federal government, avoiding the reality of people missing out on a week's worth of pay for no reason other than the president's delay. While it's still not totally clear whether that solution was taken up, state officials started coming out by Monday to reassure jobless residents that they would get their pay.
The New Jersey Department of Labor and Workforce Development said in a tweet that day that "claimants receiving PUA/PEUC will continue to receive benefits without a gap or lag. There will be no lapse week!" The Rhode Island Department of Labor and Training also wrote on Twitter that there would "NOT be a gap in payments."
"I think the communication that has gone out is sufficient to be pretty confident that there won't be a lapse," Evermore told VICE News Tuesday.
A spokesperson for the Labor Department said the agency had "communicated the fact that all states will be able to pay PUA and PEUC benefits without a gap in a call with states on Monday, December 28, 2020, and is in the process of providing that direction in writing as well. It will also be included in formal guidance."
States are still awaiting official word on next moves, though. A spokesperson for the Illinois Department of Employment Security said Tuesday that while informal guidance "indicates there will be no lapse" in benefits, states need "official guidance as it pertains to a lapse, in addition to further guidance to implement the new legislation."
A spokesperson for the U.S. Labor Department said the agency "will deliver five pieces of initial guidance, with more to follow if needed, to assist states with the implementation of these programs."
"Millions of jobless workers will be able to breathe a sigh of relief, knowing that they will not lose a week's worth of income," Sen. Ron Wyden, a Democrat from Oregon and ranking member on the Senate Finance Committee, said in a statement, according to Bloomberg News. "Now, Donald Trump's needless delay in signing the relief bill still means unnecessary administrative headaches and late payments, but workers will not lose income."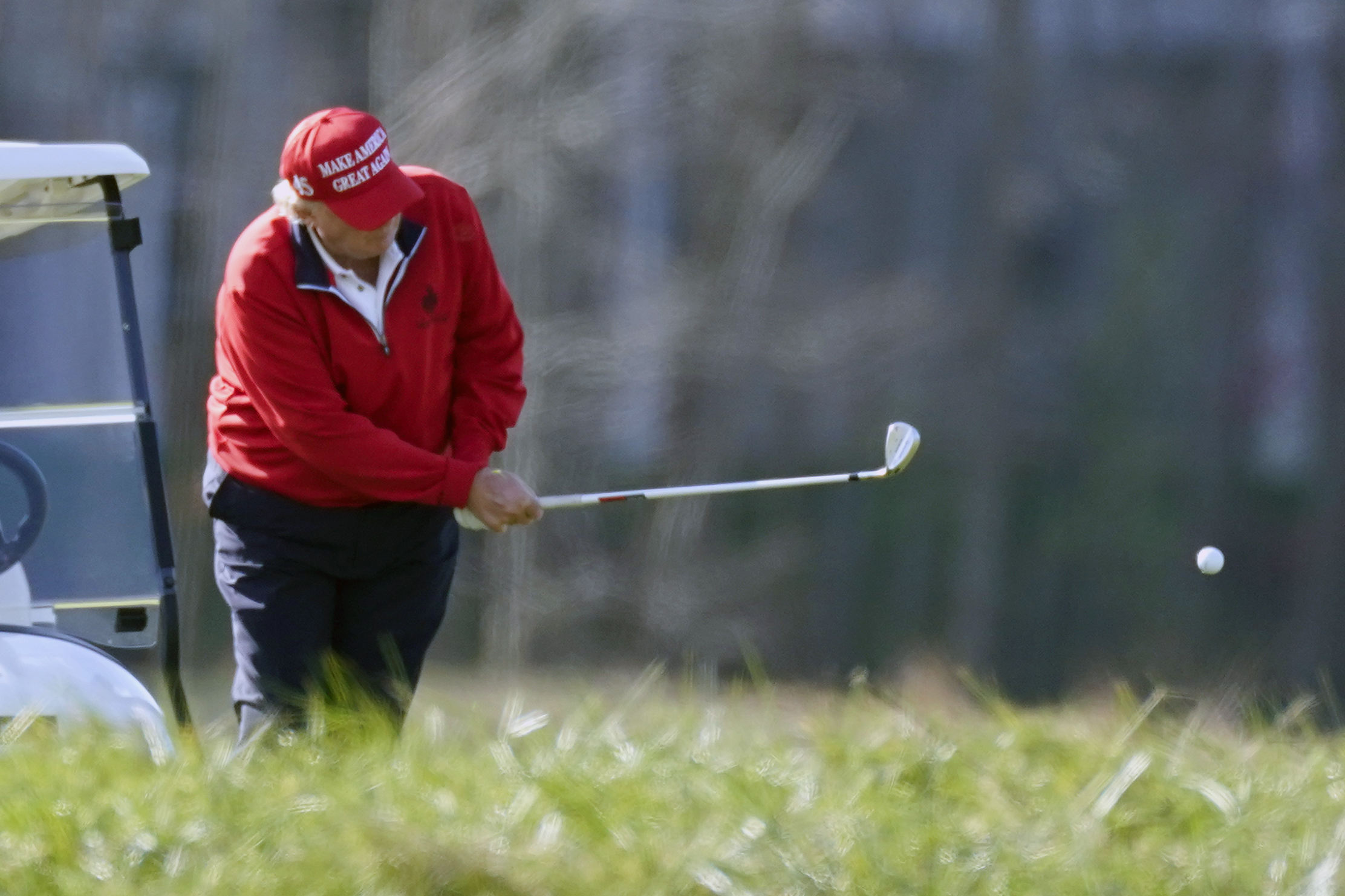 https://www.vice.com/en_us/article/5dpwmn/looks-like-trumps-stimulus-stall-wont-cause-unemployment-gap-after-all,