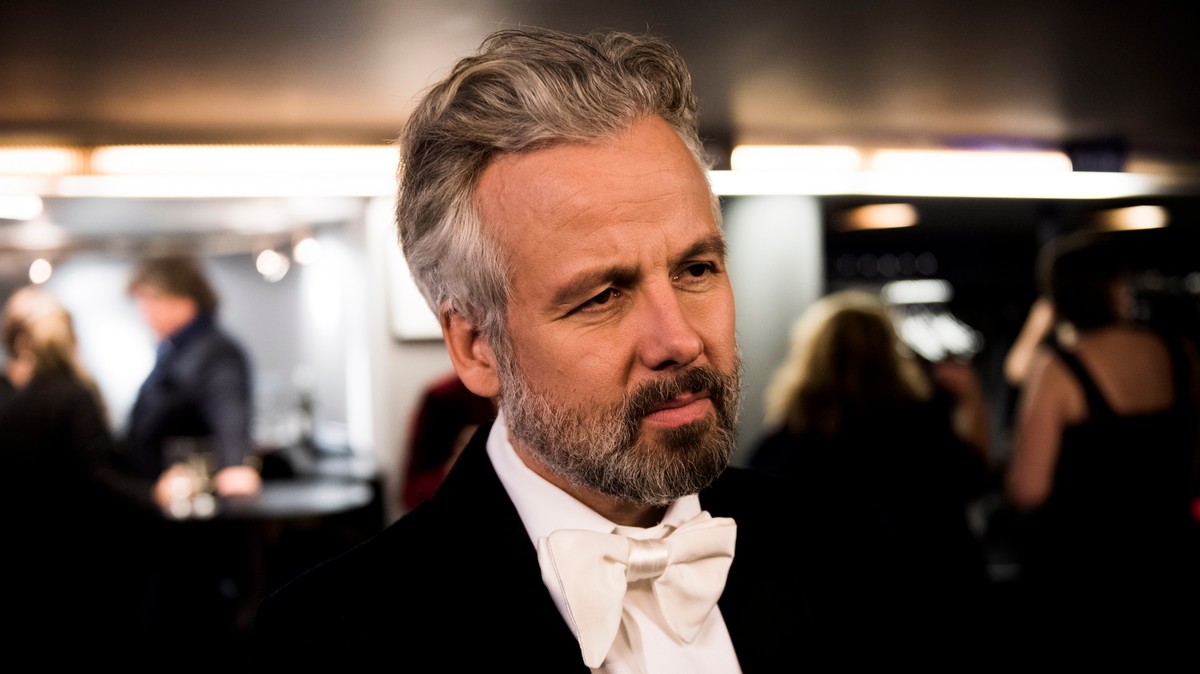 Want the best of VICE News straight to your inbox? Sign up here.
Author Ari Behn died by suicide on Christmas Day, more than two years after Behn accused actor Kevin Spacey of groping him and just one day after Spacey released a bizarre Christmas Eve video.
In 2017, Behn, who was the ex-husband of a Norwegian princess, alleged that he'd started talking with Spacey after a 2007 Nobel Peace Prize concert, according to the BBC. "We had a great talk, he sat right beside me," Behn told the radio station P4. "After five minutes he said, 'Hey, let's go out and have a cigarette.' Then he puts his hand under the table and grabs me by the balls."
Behn, who was married to Princess Martha Louise of Norway at the time, said he told Spacey, "Er, maybe later."
"My hair was dark at the time, I was 10 years younger and right up his alley," Behn went on, adding, "I am a generous person, but this was a bit more than I had in mind."
After actor Anthony Rapp told Buzzfeed News in October 2017 that Spacey had made a sexual advance toward him when he was under age, numerous other men accused Spacey of sexual harassment or assault. The accusations derailed Spacey's acting career: He was quickly replaced in the movie "All the Money in the World" and cut from the Netflix show "House of Cards."
READ MORE: Kevin Spacey now facing a new batch of harassment complaints
By the time Behn made his allegations, Spacey was "taking the time necessary to seek evaluation and treatment," the BBC reported. He has since largely remained out of the spotlight — except for posting two inexplicable YouTube videos in which he addresses the camera directly, speaks in vague but threatening platitudes, and uses a Southern accent like the one he used to play Frank Underwood in "House of Cards."
Both of the videos were posted on Christmas Eve, in 2018 and 2019. In this year's video, Spacey is sitting in front of a roaring fire, wearing a red sweater. After assuring viewers that the year's been "pretty good," Spacey says he's casting his vote for "more good in this world."
"The next time someone does something you don't like, you can go on the attack. But you can also hold your fire and do the unexpected. You can kill them with kindness," he tells viewers, before dramatic piano music swoops in.
This summer, prosecutors in Massachusetts dropped a criminal case against Spacey, who was accused of fondling an 18-year-old man in Nantucket in 2016. The local district attorney wrote that the prosecution was dropping the case "due to the unavailability of the complaining witness."
READ MORE: There's Snapchat video of Kevin Spacey's alleged assault, police say
On Wednesday, King Harald and Queen Soja of Norway released a statement praising Behn as "an important part of our family for many years, and we carry warm, fond memories of him," the Independent reported.
"We are grateful that we got to know him," the statement went on. "We grieve that our grandchildren have now lost their beloved father — and have deep compassion for his parents and siblings, who have now lost their beloved son and brother."
Cover: In this Nov. 6, 2016 file photo, Ari Behn is interviewed during the Celebrity Gala 2016 and Wenche Foss' honorary award at Chat Noir in Oslo. (Jon Olav Nesvold/NTB Scanpix via AP)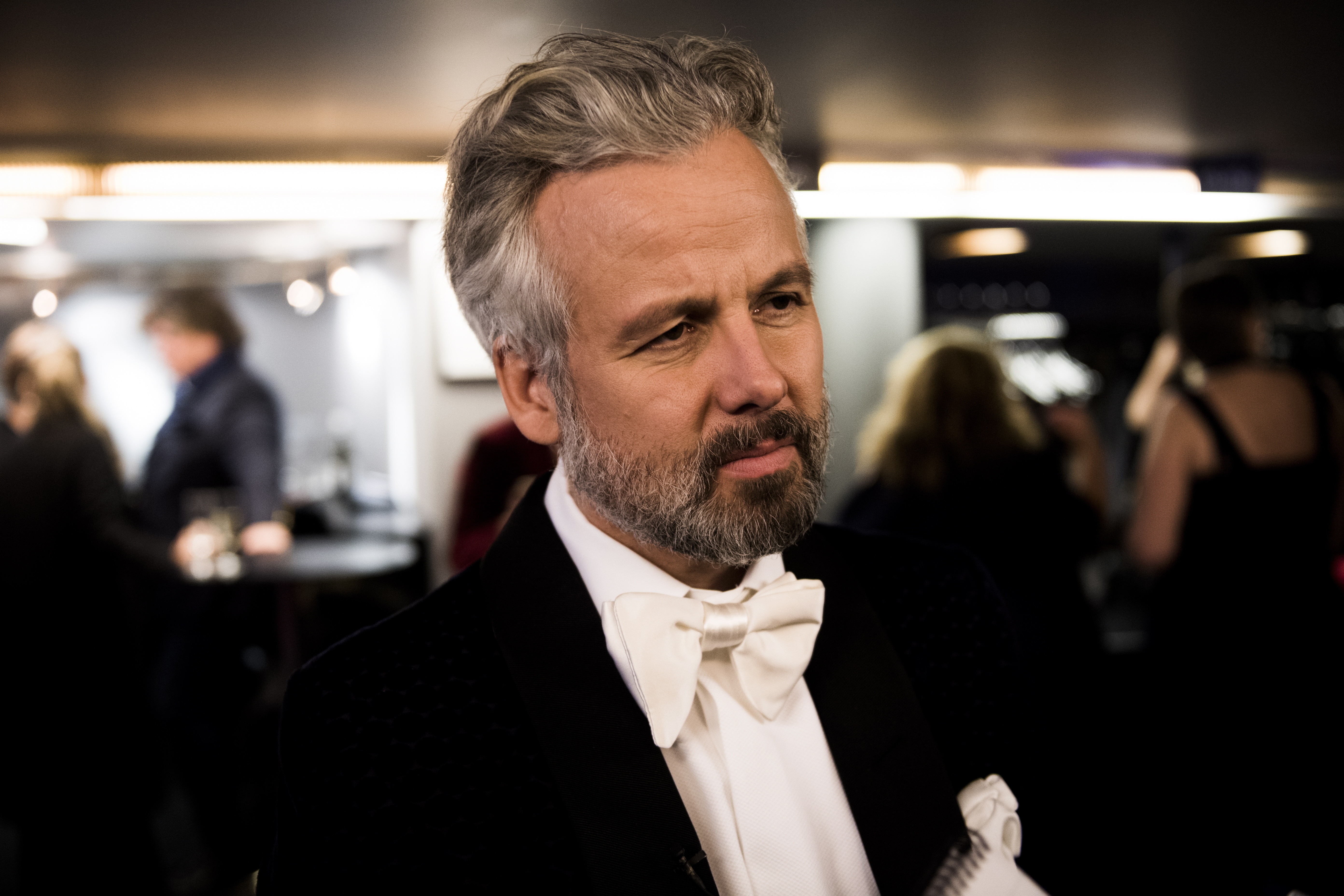 https://www.vice.com/en_us/article/m7qavv/one-of-kevin-spaceys-sexual-assault-accusers-has-died,