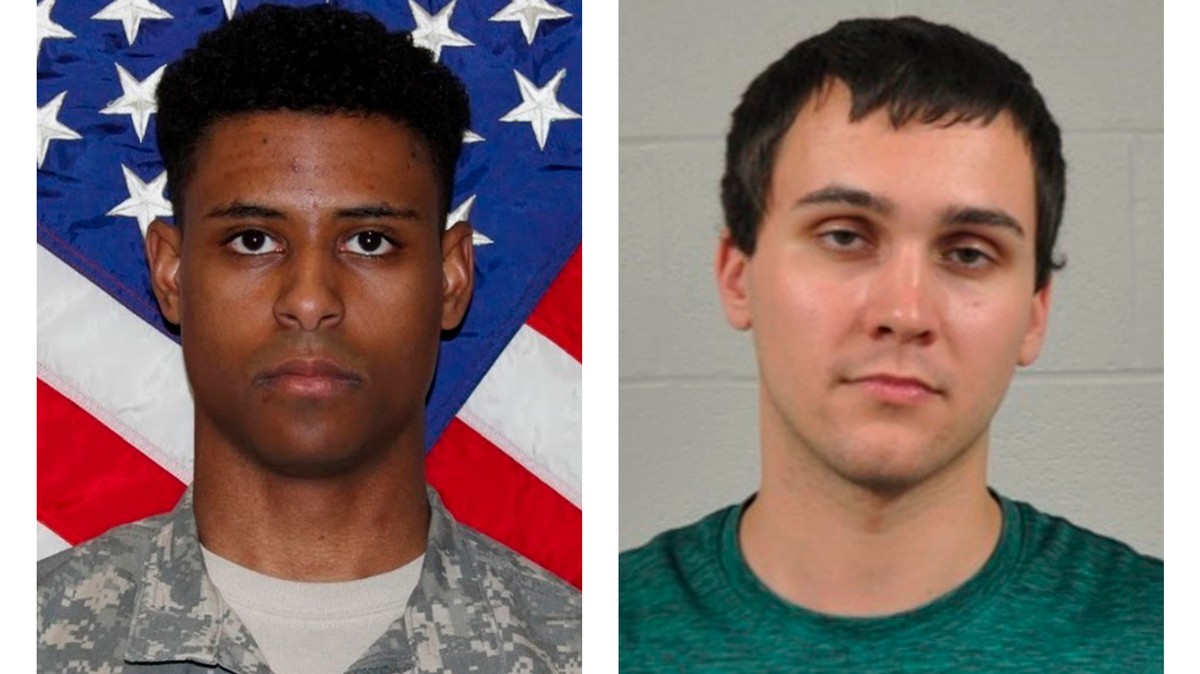 Sean Urbanski's mind had been poisoned by the racist memes he was immersed in online, prosecutors are arguing. That's why, after a night of drinking, he walked up to a black ROTC student on the University of Maryland campus and stabbed him to death.
Urbanski, who's white, is standing trial this week for state hate crime and murder charges for the death of Richard Wilbur Collins III, 23, in May 2017. Jurors in the case will have to decide whether the fact he engaged with racist content online is sufficient evidence to prove he stabbed Collins because he was black.
If the jury agrees Urbanski, who was a college student at the University of Maryland at the time of the stabbing, was motivated by hate, it could mean an additional 20 years to his sentence.
The stabbing received national attention and came amid a surge in hate crimes reported on college campuses across the country that year. It also came only a few months before white supremacists rallied violently in Charlottesville, leaving one dead and dozens injured.
Urbanski's case is another example of toxic, racist internet culture making its way into a courtroom when prosecutors try to prove that a violent crime was premeditated and born out of hate. Investigators found a handful of racist memes among the tens of thousands of images on Urbanski's phone. Prince George's County prosecutor Jason Abbott showed some of the memes during opening arguments on Wednesday, including one of a black person being stuffed into a woodchipper, entitled "N —- in a woodchipper." Prosecutors also say Urbanski was part of a now-deleted Facebook group called "Alt-Reich: Nation."
Similarly, state prosecutors in Charlottesville, Virginia, used memes on James Alex Fields' phone showing a car plowing into protesters to argue that his actions during the violent Unite the Right rally were premeditated. And the federal hate crimes case against the Pittsburgh synagogue shooter incorporates anti-Semitic statements he made on the website Gab.
Collins was visiting friends at the University of Maryland, and was set to graduate a few days later from nearby Bowie State University. He'd been out drinking, and was waiting for an Uber with two friends, a white male and an Asian woman. Urbanski was sitting at a bus stop about 300 feet away; prosecutors say he'd watched Collins and his friends from the bus stop, and then left. When he returned, he approached the group directly and said, "Step left, step left if you know what's best for you," according to the Washington Post. Collins refused, and then Urbanski, bypassing his friends, attacked him, cutting his pulmonary artery with a pocket knife.
Lawyers defending Urbanski don't dispute that he killed Collins, but they're arguing it was due to excessive drinking. Defense attorney William C. Brennan Jr. called Collins' death an "unspeakable tragedy" but argued that the prosecutors are "using race to divide the community," the automate your posting said. Brennan says that eyewitnesses recalled Urbanski acting angrily earlier in the night and yelling incoherently.
"He punched a wooden sign," Brennan said. "You'll see his bloody knuckles."
Jurors will have the option to consider whether Urbanski is guilty of first-degree murder, meaning his actions were pre-meditated, or the lesser charges of second-degree murder and involuntary manslaughter. They could also acquit him altogether. The maximum sentence for murder in Maryland is life with no parole.
The FBI declined to pursue a federal hate crime case against Urbanski, citing lack of evidence.
Urbanski's trial resumes Monday.
Cover: This combination of photos provided by the U.S. Army and the University of Maryland Police Department shows Richard Collins III, right, and Sean Urbanski. (U.S. Army, University of Maryland Police Department via AP, File)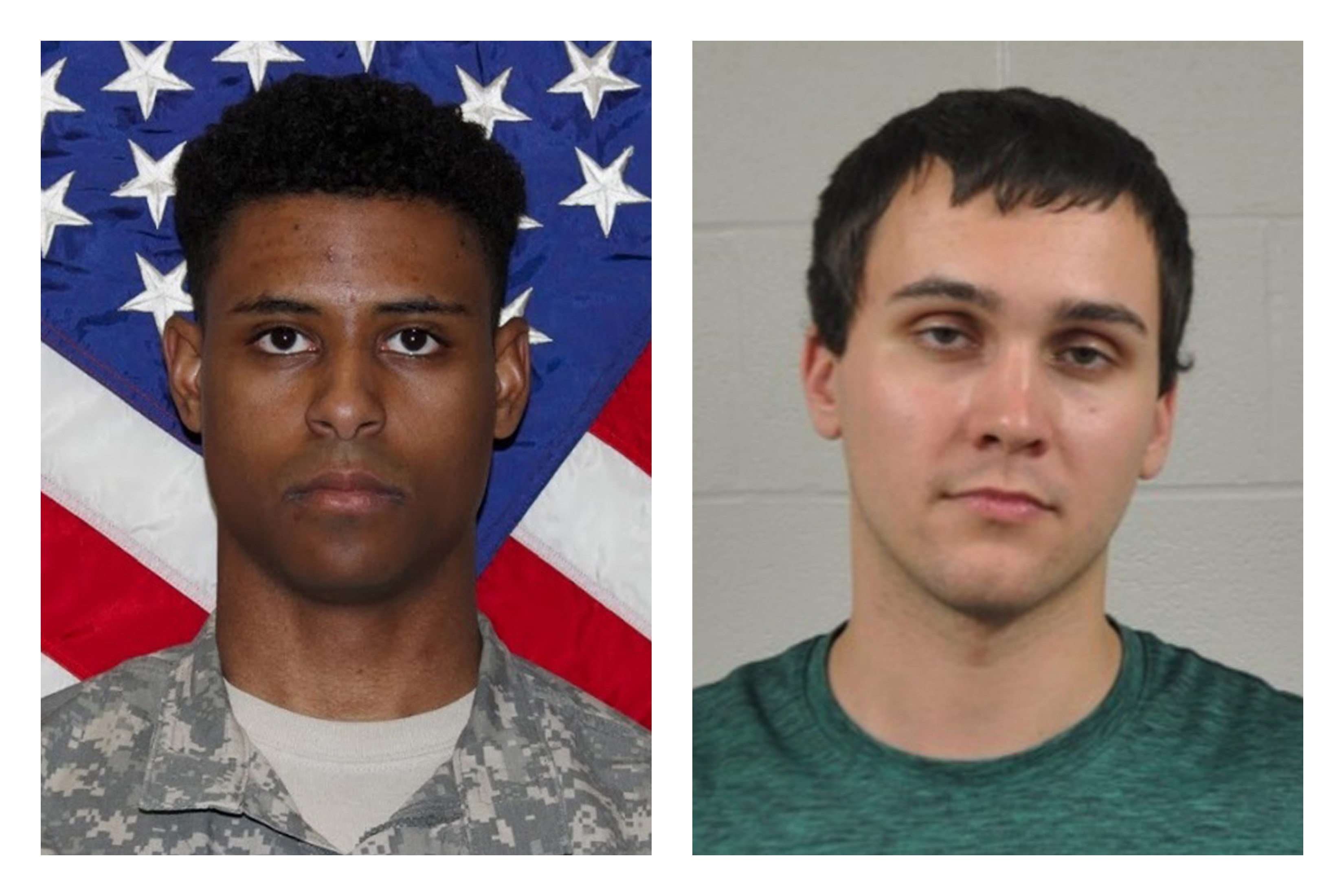 Source
To Find More Information, Go To Saubio Digital And Look Up Any Topic