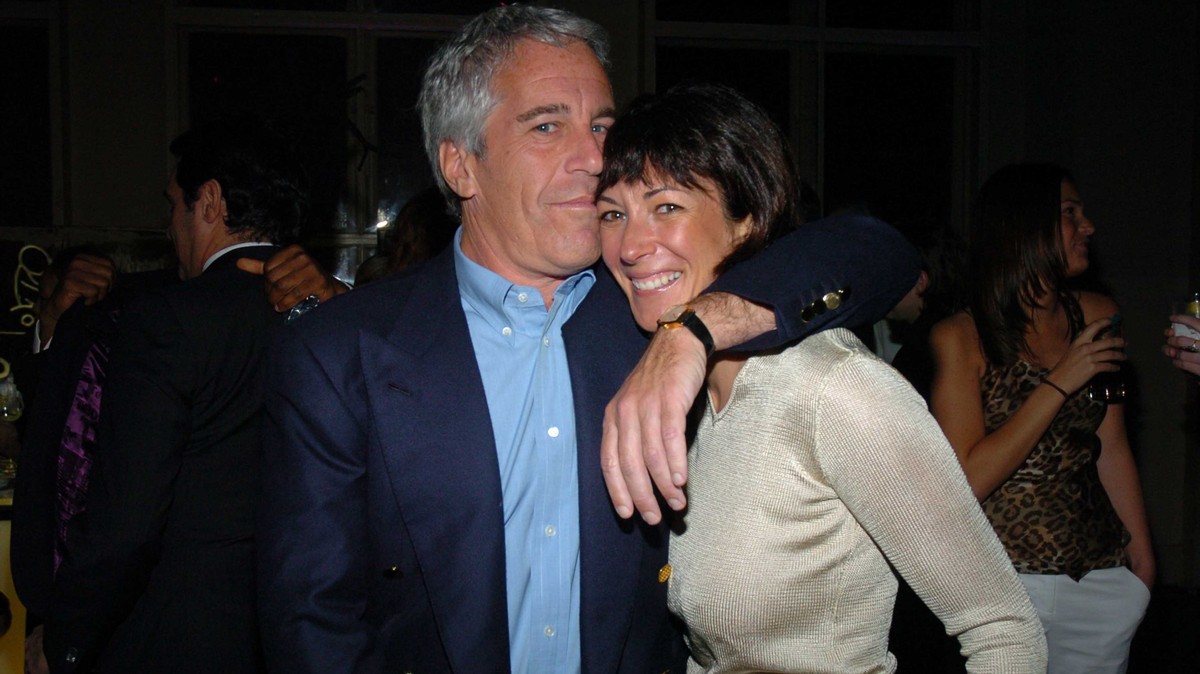 Want the best of VICE News straight to your inbox? Sign up here.
Federal investigators continue to probe Jeffrey Epstein's crew of alleged co-conspirators — and they're reportedly zeroing in on Ghislaine Maxwell, an accused faciliator of his teen sex-trafficking ring and one of his closest friends.
The FBI is investigating Maxwell, the 58-year-old socialite and ex-girlfriend of Epstein, and several other unnamed associates connected to the disgraced financier, according to a Reuters report based on two unnamed sources Friday. Maxwell has been described as Epstein's "principal enabler" by a lawyer for one of Epstein's alleged victims, Dan Kaiser. She's also been accused of teaching teen girls how to give blowjobs or pleasure Epstein through massages that often turned sexually violent.
After Epstein died by suicide in his Manhattan jail cell in August — just weeks after he was arrested on sex trafficking charges relating to abuse that took place from 2002 to 2005 — U.S. Attorney General William Barr vowed that the government would still go after anyone who helped organize his alleged years-long abuse of underage girls.
"Any co-conspirators should not rest easy," Barr said in August but did not name Maxwell as one of those co-conspirators.
Many of Epstein's alleged victims were devastated that his death removed the opportunity for his trial and potential punishment. And when survivors pleaded with investigators in August to go after anyone who aided in their assaults, they repeatedly named Maxwell.
"Please, please finish what you started," Sarah Ransome, who sued Maxwell in 2017, told Manhattan prosecutors in court shortly after Epstein died and the case against him was dismissed. "He did not act alone."
Survivors of Epstein alleged assaults — including Ransome — have long alleged that Maxwell recruited and groomed young girls for abuse, and sometimes engaged in that abuse herself. One of Epstein's most vocal accusers, Virginia Giuffre, sued Maxwell for defamation in 2015 after the socialite called her a liar when she went public with her allegations against Epstein. At the time Giuffre came forward, Epstein was already a convicted sex offender and had served about a year in jail on separate state charges in Florida relating to charges of soliciting minors for prostitution.
Guiffre's defamation lawsuit against Maxwell was settled on undisclosed terms. But in that civil complaint, Giuffre detailed allegations that Maxwell recruited her into Epstein's circle of victims when she was 16 years old, and that she was made to engage in threesomes with Epstein and Maxwell and forced into other sexual encounters with Britain's Prince Andrew. Prince Andrew has also denied Giuffre's allegations.
Maxwell's been elusive, if not missing entirely, for the past few years, but she has not been charged with any crimes relating to Epstein's alleged abuse. She's also long denied any wrongdoing. An attorney for Maxwell did not immediately respond to a VICE News request for comment on the Reuters report.
It's not immediately clear who the FBI is questioning apart from Maxwell, but investigators are following up on leads received from the people who contacted an Epstein-specific hotline after his arrest, according to Reuters.
Cover image: Jeffrey Epstein and Ghislaine Maxwell attend de Grisogono Sponsors The 2005 Wall Street Concert Series Benefitting Wall Street Rising, with a Performance by Rod Stewart at Cipriani Wall Street on March 15, 2005 in New York City. (Photo by Joe Schildhorn/Patrick McMullan via Getty Images)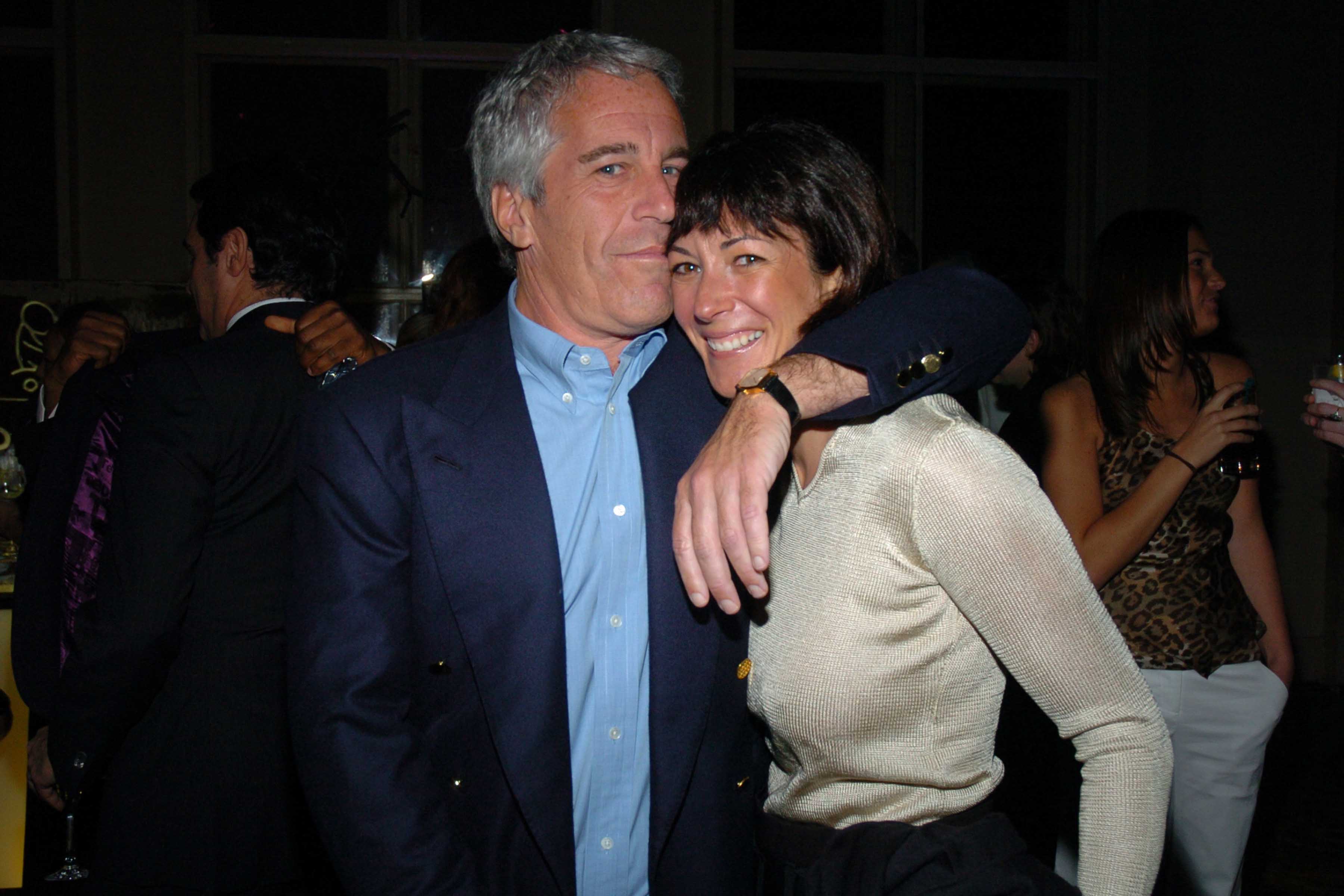 https://www.vice.com/en_us/article/4agdxg/ghislaine-maxwell-the-woman-accused-of-procuring-girls-for-epstein-is-reportedly-being-investigated-by-the-fbi,