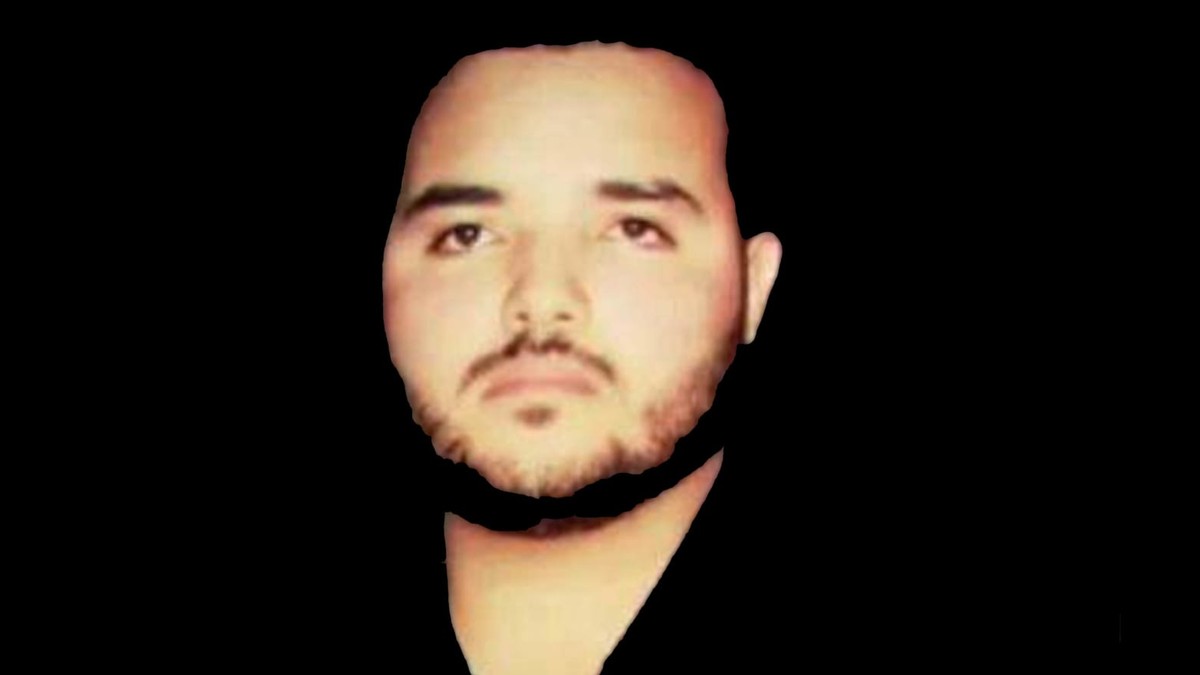 Want the best of VICE News straight to your inbox? Sign up here.
Mexican authorities have extradited the son of one of Mexico's most powerful drug lords to the United States to stand trial on federal charges linked to his father's vast drug empire.
Ismael Zambada-Imperial — the 35-year-old son of Sinaloa cartel kingpin Ismael "El Mayo" Zambada-Garcia — was shipped Thursday night from Mexico to San Diego, where he is now in the custody of U.S. Marshals, a source close to the case confirmed to VICE News.
A spokesperson for the U.S. Attorney's Office in the Southern District of California told VICE News that Zambada-Imperial was arraigned in federal court in San Diego on Friday afternoon. He entered a not guilty plea.
El Mayo is the longtime partner of Joaquin "El Chapo" Guzman, the infamous cartel leader who was extradited to the U.S., convicted in Brooklyn in February, and is now serving a life sentence in a federal supermax prison in Florence, Colorado.
The extradition of El Mayo's son occurred with no fanfare and was first reported by VICE News.
Zambada-Imperial is known as "El Mayito Gordo," or the chubby little version of his dad. He is charged with smuggling huge quantities of meth, cocaine, heroin, and marijuana to cities around the United States.
Listen to the VICE News podcast "Chapo: Kingpin on Trial" for free on Spotify.
The Sinaloa cartel scion has been fighting his extradition to the U.S. since he was arrested in November 2014 by Mexican security forces near the city of Culiacán, Sinaloa. Just last week, Zambada-Imperial won a court ruling in Mexico that blocked his transfer from a prison in the state of Jalisco to another facility in Mexico City. It's unclear what changed since then, including how or when the extradition to the U.S. was cleared by Mexican authorities.
Zambada-Imperial is the third of El Mayo's sons to face justice in the United States. His eldest son and former top lieutenant, 44-year-old Vicente Zambada-Niebla, aka El Vicentillo, was sentenced to 15 years in U.S federal prison this past May, but with time served since his extradition in 2010, he is expected to be freed before the year 2022. Zambada-Niebla pleaded guilty to drug conspiracy charges and has cooperated extensively with U.S. authorities, most notably by delivering damning testimony during El Chapo's trial.
El Chapo is the most famous Sinaloa cartel leader, but testimony throughout his trial indicated that his longtime partner El Mayo was often the one calling the shots for the organization. El Mayo, 71, has never been captured, and is believed to be hiding out somewhere in the mountains of Sinaloa. The U.S. State Department is offering a $5 million reward for information that leads to El Mayo's capture.
READ: El Chapo's Son Was Just Captured — Then Freed After the Cartel Attacked
Another of El Mayo's sons, 29-year-old Serafín Zambada-Ortiz, was sentenced to just over five years in federal prison last year after pleading guilty to drug charges. Zambada-Ortiz, who described a harrowing childhood growing up inside his father's cartel while pleading for mercy from his judge, was released in September 2018 after receiving credit for time served.
Zambada-Imperial wasn't thought to be a major player in his father's organization, but his capture nonetheless held symbolic value. Zambada-Imperial was known as a playboy who flaunted his family's wealth around Culiacán, sharing photos of expensive trucks, all-terrain vehicles, watches, shoes, and weapons on his public Instagram feed. According to court documents, federal prosecutors have moved to seize a Cessna airplane, two Lamborghinis, and a Mercedes SLR McLaren from Zambada-Imperial.
Zambada-Imperial is a member of the so-called "Narco Juniors," a generation of offspring of cartel kingpins who are following in the footsteps of their rich and powerful fathers. His co-defendant in the San Diego case is Iván Archival Guzmán, the eldest son of El Chapo and the suspected ringleader of "Los Chapitos," which include other sons of El Chapo now running their father's faction of the cartel in partnership with El Mayo.
READ: These Were El Chapo's Final Words Before Being Shipped off to Supermax
The sudden extradition of El Mayo's son follows a string of embarrassments and scandals for the Mexican government involving the Sinaloa cartel.
Last week, Genaro Garcia Luna, the former top public security official under former President Felipe Calderón, was arrested by federal agents in Dallas and charged with taking millions of dollars in bribes from the Sinaloa cartel. And in October, a show of force by a small army of cartel gunmen forced Mexican authorities to release El Chapo's son Ovidio Guzmán hours after capturing him in Culiacán.
Cover: Ismael Zambada-Imperial is the 35-year-old son of Sinaloa cartel kingpin Ismael "El Mayo" Zambada-Garcia. (Photo: Facebook)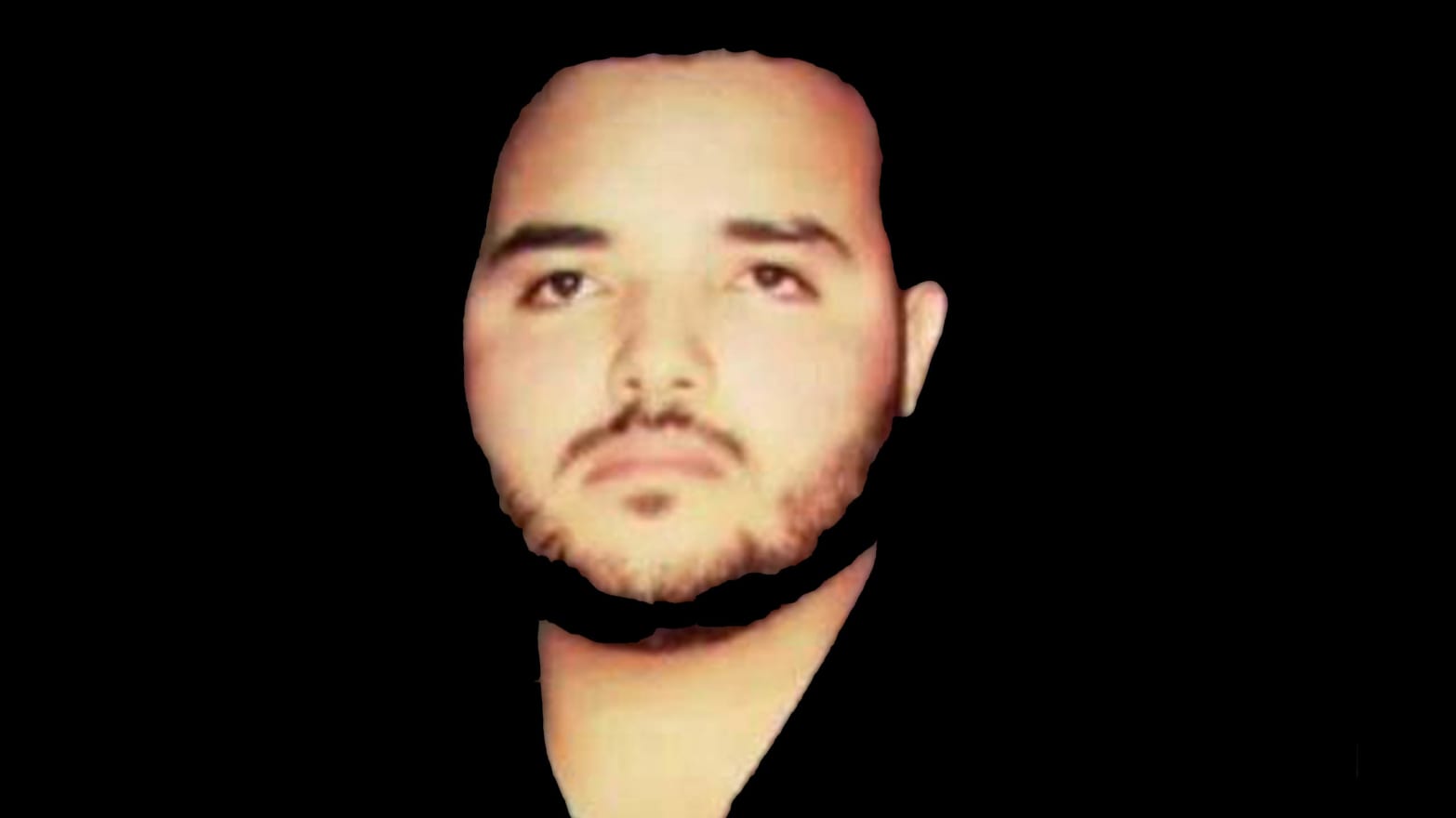 Source
To Find More Information, Go To Saubio Digital And Look Up Any Topic